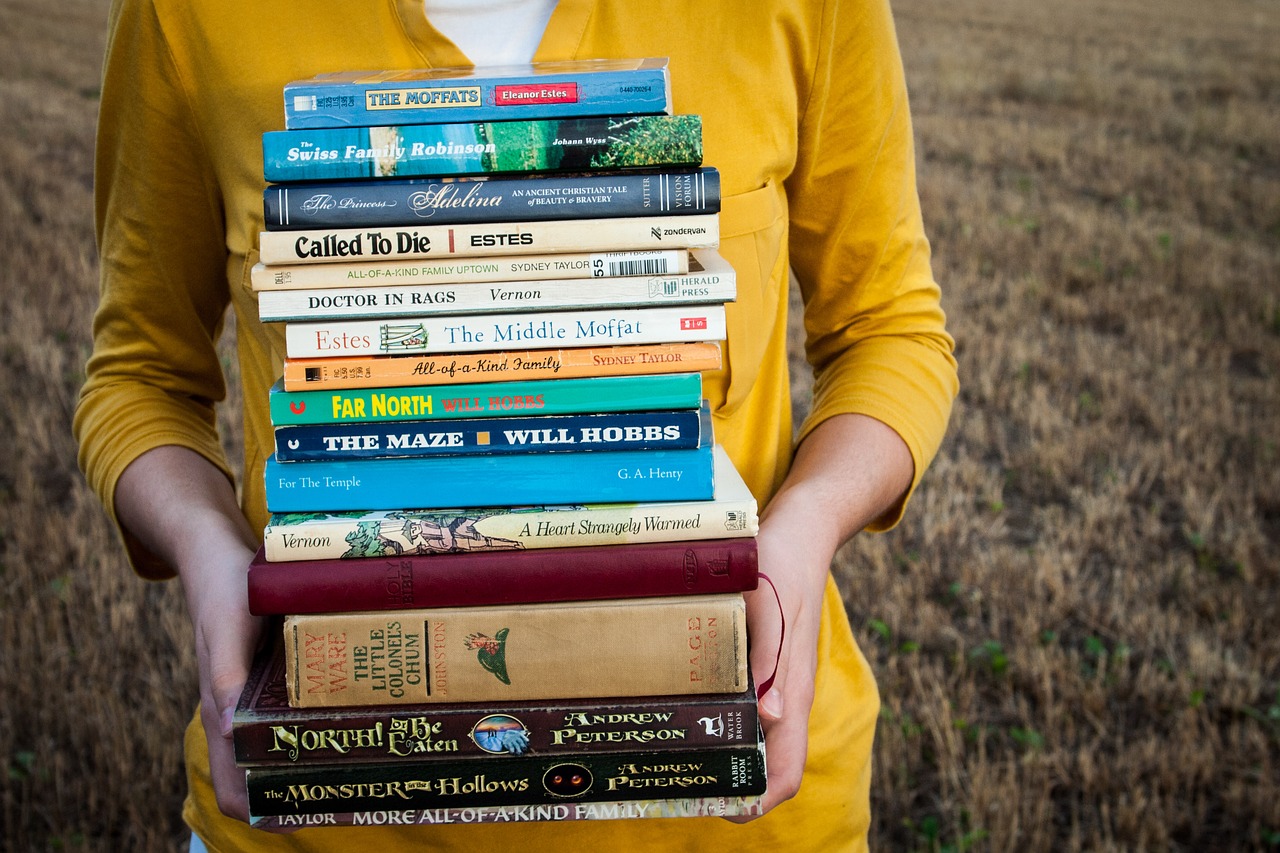 Many medical journalists dream about writing a novel, especially now, with the news industry under unprecedented financial pressure. What's the reality behind the dream? Two medical writers are joining us to tell us about their experiences. GP Dr Carol Cooper, The Sun doctor who started out studying physics at Cambridge before switching to medicine, and President of the Guild of Health Writers, is the author of Hampstead Fever. Former Anglia TV presenter, psychotherapist and agony aunt Christine Webber is the author of Who'd Have Thought it? Both titles are newly published and both authors are compelling talkers as well as accomplished wordsmiths.
Drinks and nibbles will be served prior to the event with supper and drinks after.
This event is free for MJA members and costs £12 for non-members or guests of members.   Guests of members/non members should email to arrange payment and book their place.