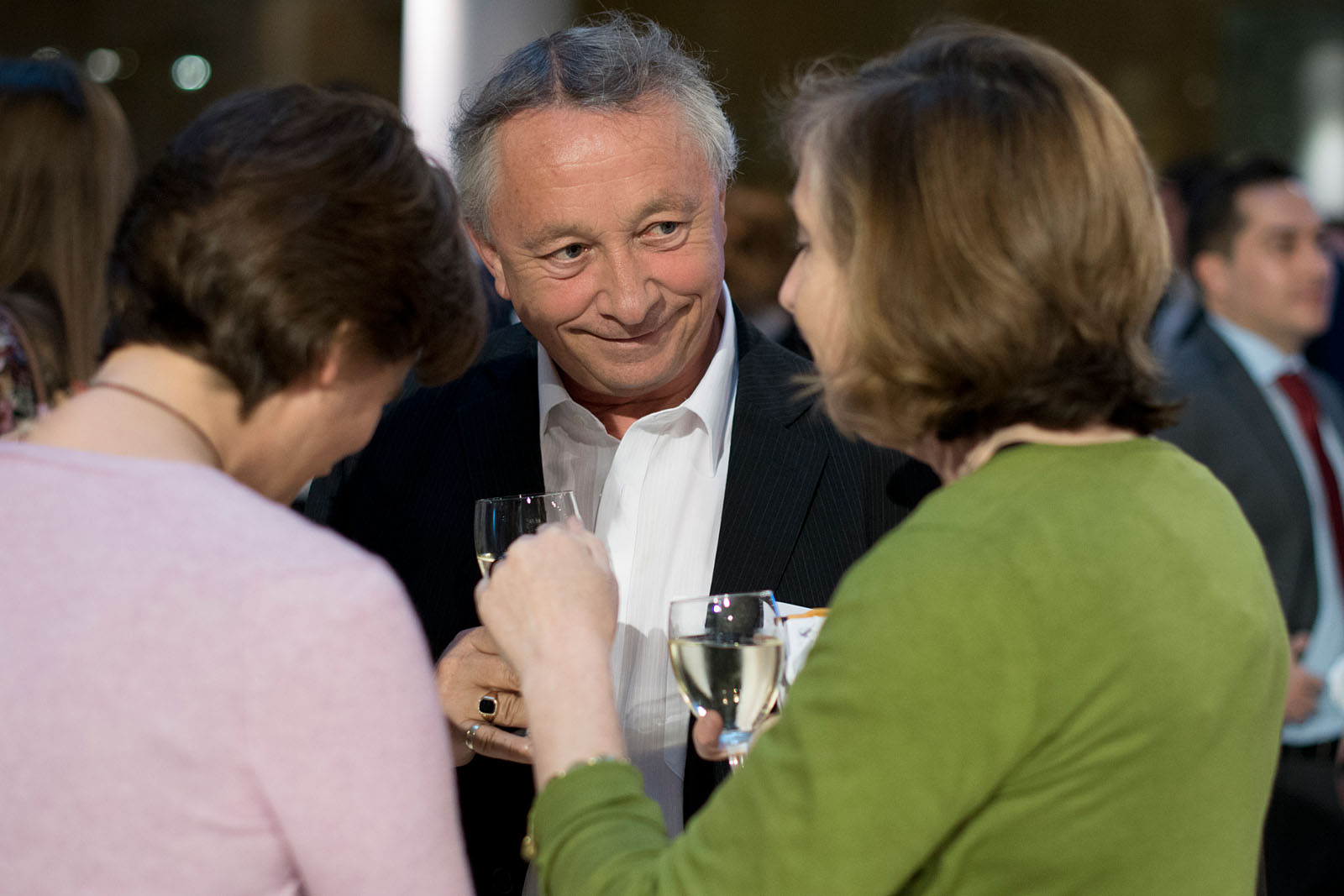 MJA Awards Booklet published, October 2012
(Picture, from the cover of the Awards booklet, shows MJA members at the Summer Award presentation at the RSM: Robin Stride between Janice Liverseidge (left) and Rosalind Dewar of the RSM.)
Each year the MJA published a full-colour booklet recording the awards that have been presented during the year, and thanking those who have supported the associatin.
All members have had copies, or pdf versions of this booklet. Please share this, and the newsletter, posted separately, with colleagues or organisations that might be interested in supporting what the MJA does in the future.
If you would like copies of any of the pictures taken for the MJA, please contact Philippa who will give you contact details for our telented photographers.
Contact: Philippa Pigache, MJA hon sec at
Main Image: