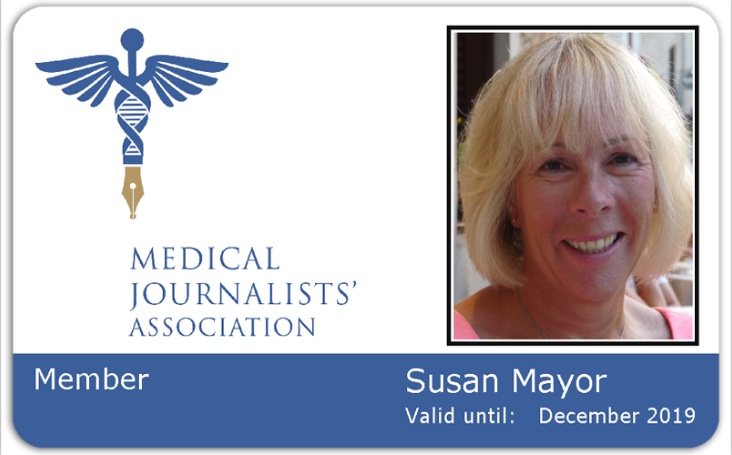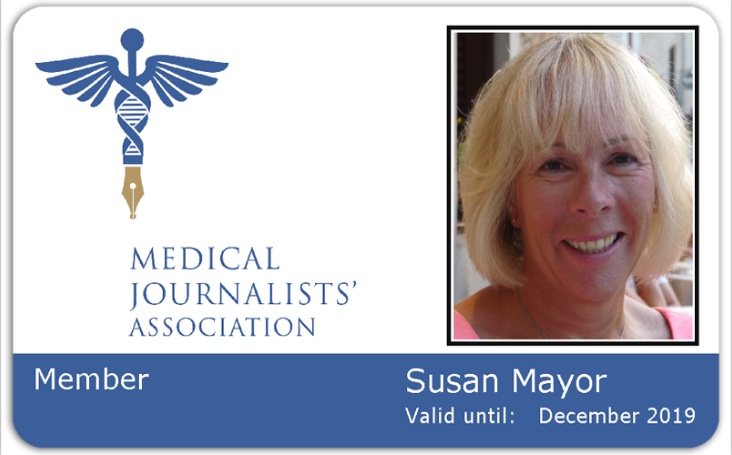 Membership of the MJA confers a wide range of benefits including opportunities for networking, training and career development as well as access to useful resources and updates on work opportunities.
Once you are a member, there is no charge to enter the prestigious MJA Awards which celebrate excellence in medical and health journalism.
Becoming a member also means there is no charge to attend the awards. Most other  MJA meetings and get-togethers are also free for members.
In our members-only forums you will find information on work opportunities, fair rates and how to maximise your income, special offers and many other benefits. You can also ask for advice on anything from tax to tech'.
Full membership
This is for those who spend most of their working time in medical or health journalism.
£50 Annual subscription (tax deductible)
Associate membership
This is for those who write or produce medical or health material but not as their major professional activity. Associates are often doctors, nurses or other health professionals who write, edit or broadcast part time or they may be communications staff with health charities or academic organisations. They enjoy the same benefits as full members apart from voting at the AGM.
£37 Annual subscription (tax deductible)
Junior/Retired membership
Junior: This is available to students with a keen interest in pursuing a career in medical/health journalism at a reduced subscription.  Junior members may not vote at the AGM.
Retired: This is available to MJA members (and associates) who have retired from medical journalism. If previously a full member you will still be entitled to vote at the AGM.  To have your membership changed to this category please contact the membership secretary
£12 Annual subscription