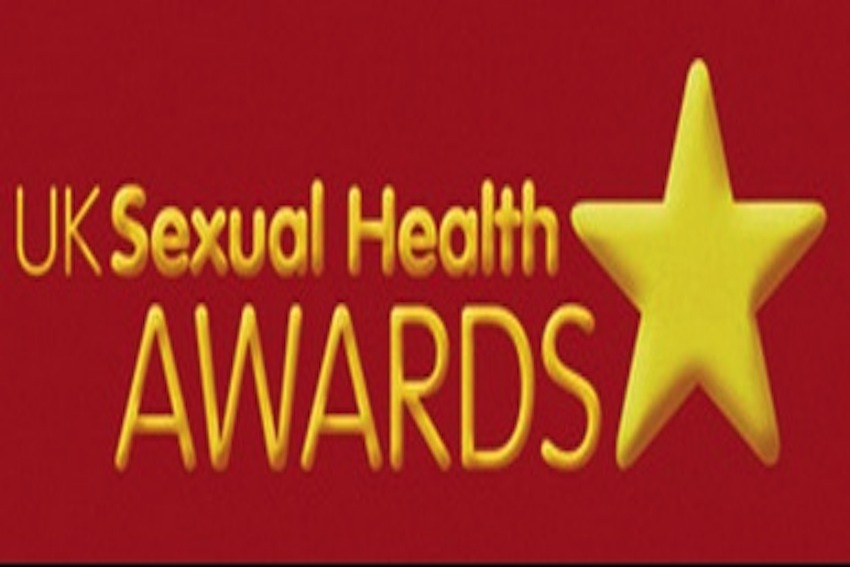 If you have written a story about health and wellbeing, sex and relationships in 2014 why not enter it for the Rosemary Goodchild Award for excellence in sexual health journalism?
The award, which puts a particular emphasis on articles relating to sexual health education, rights or support for women of all ages, was named in tribute to the sexual health charity FPA's former press officer who died of ovarian cancer in 1988. It carries a £500 prize and will be presented at a ceremony in central London on March 6..
Previous winning articles have discussed themes as varied as vasectomies for men and the best sex toys for women. This year's winner was Louise Tickle, who wrote 'Sex abuse in schools: the parents who want a change to the law' for The Guardian Weekend.
The award is open to all UK-based national and regional press, consumer magazines, trade press and professional journals. Commissioned articles appearing as online content on UK websites will be accepted. Entries from blogs will also be accepted, but the journalist should select a single article for submission.
All shortlisted finalists get a free ticket to the UK Sexual Health Awards 2015 dinner and ceremony on Friday 6 March 2015.
For the full criteria and to make a nomination by Friday 5 December visit www.uksexualhealthawards.org.uk