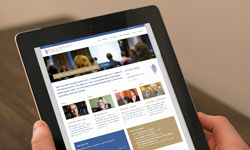 Confused? You won't be.
We've had questions about the "Broadcast Journalist of the year" category in this year's award. So to clarify: you can enter TV programmes, items within TV programmes (for example, news items), radio programmes and items within radio programmes, podcasts, and items on YouTube or other on-line platforms like websites.
We recognise these entries will often be team efforts. But our awards are for our members and so entries need to be in one name. What you do with the trophy and the cheque is up to you. So please do enter if you're a presenter, or a producer, or a producer/director.
Deadline for entries is approaching fast: Thursday 21 April 19:00