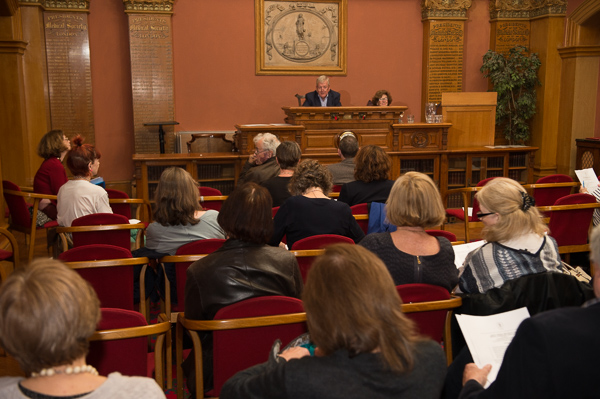 The Annual General Meeting has been pencilled in for September 27 at the Medical Society in London — so please make a date to have your say in your association.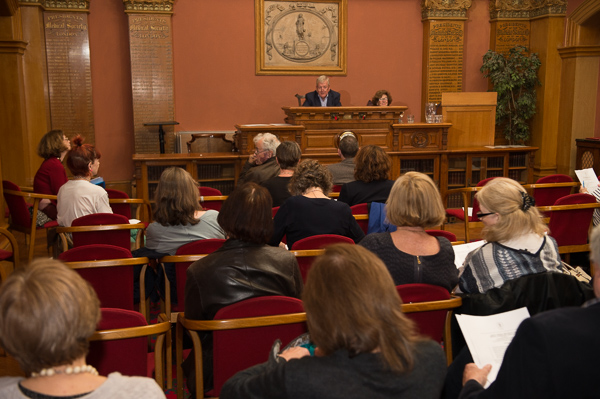 As you know, this is the business bit where our chair extraordinaire Lawrence McGinty reports on our year, the Executive Committee is elected, accounts approved and due diligence ticked off.
But we also like to enliven the evening with a debate or discussion. So over to you. Will Brexit still be the burning issue? Or will we all be in desperate need of light relief? Any suggestions — let us know via the comments button below.
As ever, the meeting will be followed by drinks and one of Verena Restell's wonderful buffet suppers.