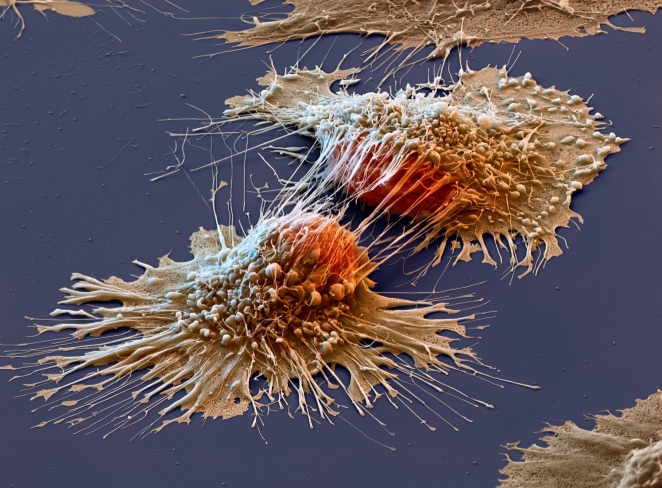 Cancer is an issue of life and death – and increasingly across Europe it is about life.
This is a complex, challenging area to report, with life changing effect on individuals and families and a growing impact on societies. Few issues are more important for serious journalism.
Journalists must be able to explain complexities of science research in terms the public can understand. They must engage with policy issues that determine how cancer detection, treatment and care are organised. Above all, journalists need to be in touch with their own humanity to convey how people face up to cancer, and how the best treatment and care make a difference.
We have two opportunities for journalists who are addressing issues of cancer in their work at the human level.
Calling for the best in cancer journalism
At Cancer World we believe that Journalism that makes a difference should be celebrated.
The international magazine is looking for outstanding pieces of journalism published in 2015 and 2016 that are changing the way we think about cancer. They may be in print, online, on radio, video or television.
The closing date for applications is 31st October 2016.
Find out more at http://cancerworld.net/media/cancerworld-journalism-award/