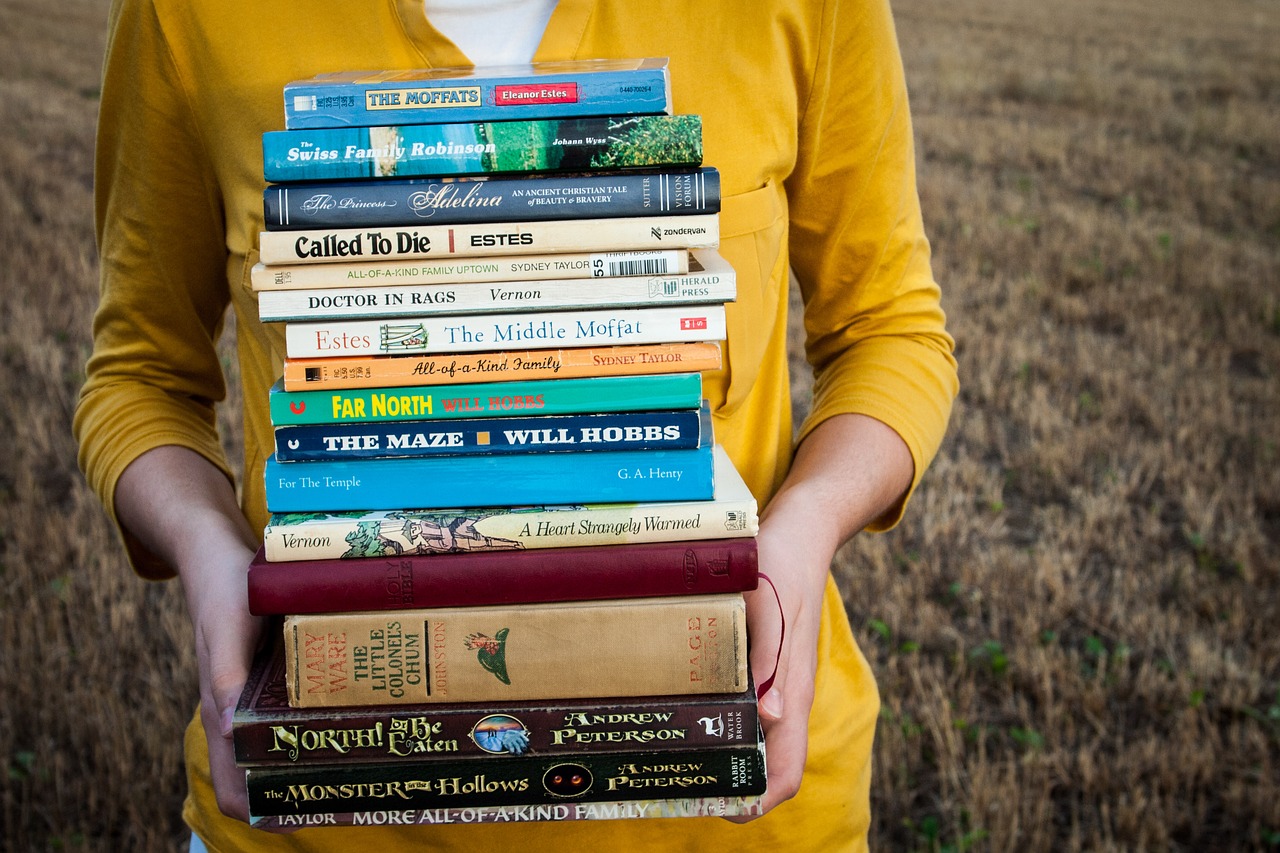 Many medical journalists dream about writing a novel. The idea of crashing out a best seller and living on a sunswept beach on the back of a flood of royalties is highly seductive – but what's the reality?  
Join us for a special MJA meeting to discuss questions such as: 
How should I structure my novel?

What comes first – plot or character?

Do I need an agent?

What kind of advance can I expect from a publisher? 

What about self-publishing? 

What are the pitfalls to avoid? 

Can I go it alone or will I have to sell through Amazon? 

What about Ebooks v print? 
Two medical writers/novelists will be talking about their experiences. GP Dr Carol Cooper, The Sun doctor, is the author of Hampstead Fever. Former Anglia TV presenter, psychotherapist and agony aunt Christine Webber is the author of Who'd Have Thought it? Both titles are newly published.
Both authors are compelling talkers as well as accomplished wordsmiths – so please join us for what should be a fascinating evening. 
Date: Wednesday, October 26. 6.30pm for 7pm. 
Venue: Medical Society of London, Letttsom House, 11 Chandos Street, London W1G 9EB. 
(Within 400 yards of Oxford Circus tube station) 
Drinks and nibbles will be served before the event with supper and drinks after.
This event is free for MJA members and costs £12 for non-members or guests of members.   Guests of members/non members should email  to arrange payment and book their place.