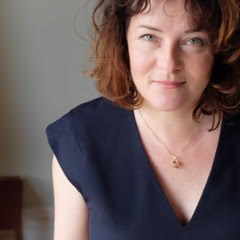 Adele Waters is stepping down as a member of the MJA EC after six years on the committee. She will, however, continue to remain a member of the Association.
Adele has recently been appointed as editor of the British Veterinary Association's journals, Veterinary Record, In Practice, Veterinary Record Open, and Veterinary Record Case Reports and therefore felt she should no longer serve on the MJA Exec.
Adele was previously Executive Editor for the Health Service Journal, where she managed and delivered major projects and editorial initiatives.
On her new appointment Adele, said: "I am delighted to be joining BMJ to oversee the veterinary titles. I am looking forward to immersing myself in the world of vets and exploring the important issues that matter to them."
Commenting on the new appointment, Allison Lang, Publishing Director at BMJ, said: "We are delighted to appoint Adele
Waters to lead our collection of high quality veterinary publications. Adele brings a wealth of media experience serving
professional audiences and we look forward to working with her to bring rich and stimulating content to the veterinary
community."
Adele will be remembered for her lively contributions to EC discussions, infectious laughter and diligence as an awards judge.
This also means there is a vacancy on the EC if any member would like to step up and help in the running of the organisation.