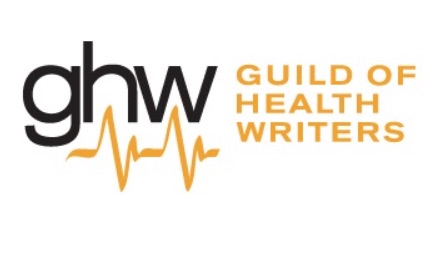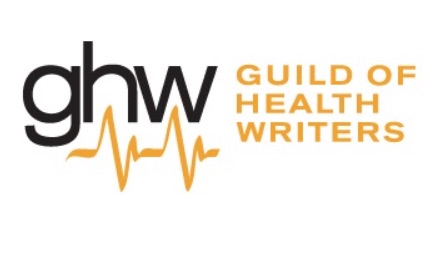 MJA members are invited to this event, organised by the Guild of Health Writers
All You Need To Know About Statistics – but felt too innumerate to ask!
7 June 2017, 6pm
Blue Fin Building, 110 Southwark St, London SE1 0TA
In this world of fake news, when 'faction' is becoming as credible as fact, it's even more important for journalists to be statistically literate.  But if a graph makes you glaze over and numbers leave you numb, it's time to learn about the real stories behind the statistics with our expert panel.
OUR SPEAKERS:
Dr Jennifer Rogers, Royal Statistical Society's Vice President for External Affairs, is also the Director of Statistical Consultancy in the Department of Statistics at the University of Oxford. Her work is primarily focused on developing novel statistical methodologies for the analysis of clinical trial data, particularly in the field of cardiovascular disease.
Charlotte McDonald is a journalist who is currently producer of Radio 4's stats programme, More or Less. She has made a number of documentaries and programmes for Radio 4 and the World Service. When it comes to statistics, she finds that journalists are often too scared to question whether they are correct.
Dr George Murgatroyd is Head of Commissioning Business Intelligence at Dr Foster. He is part of the eMBED Health Consortium senior leadership team, with responsibility for business intelligence. George has many years' experience within healthcare information, including work on clinical informatics, CCG and GP outcomes indicators.
Journalist and author, John Illman, is former editor of General Practitioner and was also medical correspondent on the Daily Mail; The Observer as well as health editor on The Guardian. His latest book, Handling the media: communication and presentation skills for healthcare professionals, was published in 2016.  John has also written the MJA Guide to Clinical Trials.
DETAILS:
Registration:              6pm, start 6.30pm
Tickets:                      £10 (MJA members)
TO BOOK YOUR PLACE YOU CAN PAY BY:
BY BACS – please email the Guild office for the bank details. E-mail:
BY CHEQUE:
If paying by cheque please make sure you include your full name, email address so we can send a receipt and confirm your place.
Send your cheque made payable to the Guild of Health Writers to
Guild of Health Writers, 88 Wensleydale Road, Hampton, Middlesex, TW12 2LX
RSVP: May 30, 2017