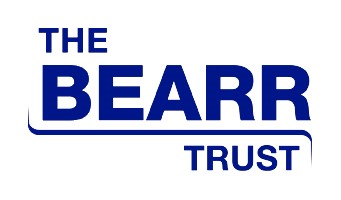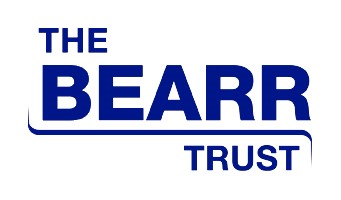 The BEARR Trust is a British charity set up 25 years ago to help children and other vulnerable and disadvantaged groups in Russia, Eastern Europe, Central Asia and the South Caucasus. We help small NGOs in the region to build knowledge, know-how, skills and contacts including with those doing similar work in the UK. Our activities include an annual conference which will be held this year on Friday 10th November 2017 at 32-36 Loman Street, SE1 0EH, on the theme of  "HIV/AIDS in the BEARR region – bucking the trend?"
We shall be looking at HIV/AIDs trends in the countries of our region (Armenia, Azerbaijan, Belarus, Georgia, Kazakhstan, Kyrgyzstan, Moldova, Russia, Turkmenistan, Tajikistan, Ukraine, Uzbekistan), policy responses from governments,  intervention and support from NGOs and the international community, stigma and public awareness.
We will hear presentations by highly qualified speakers from around the region and international organisations, and look forward to a stimulating discussion and great opportunities for networking.
The fee of £45 includes lunch, tea and coffee and a glass of wine at the end.
You can book with Eventbrite (card payment) using this link: https://bearr-hivaids-conference.eventbrite.co.uk
Please book before 5 November 2016.
Full details and how to book are also available on the BEARR website at http://www.bearr.org/bearr-trust-annual-conference-2017-hiv-aids-in-the-bearr-region
We hope to see you on 10 November for what is always a stimulating and enjoyable event.
Tatiana Mordvinova, Information Officer, The BEARR Trust