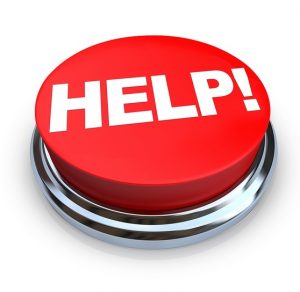 Are you able to help a new support group? Or a media student working on their dissertation? We have received these requests:
Jenny Haken writes: "I am the mother of an adult daughter with anorexia nervosa. A group of parents are putting together a campaign with a petition to the Government for vastly improved funding, understanding and treatment of eating disorders within the NHS mental health services. We need help! Ideally from someone who understands eating disorders, has experience in crisis communications (we currently have a child who is being mistreated in a hospital), and has experience of communicating with heads of NHS trusts, MPs and other government officials.
"Unfortunately, there is no budget for payment – we all do this on a voluntary basis whilst juggling caring for our sick kids and working. We're passionate about getting the evidence based treatment our children deserve. I hope someone from the MJA is equally passionate about helping us. Thank you!"
If you can help, please email Jenny on 
Shelby Hamilton writes: "I am conducting some research for my dissertation which looks at the issues of communication between scientists and health journalists when reporting on health matters, and also the issues with relaying that information to the public.
"I was wondering if any of your health journalists would be willing to take part in an interview, however is convenient for them, on these subjects as part of my qualitative research.
"The idea is to get the opinions of those who deal with these issues in real life and highlight the main areas where communication between scientist and journalist, and journalist to the public, can go wrong. Then I will be applying my findings to the case study of Dr Wakefield's link between MMR and autism.
"Any help would be greatly appreciated."
Thanks, Jane Symons,
Web editor