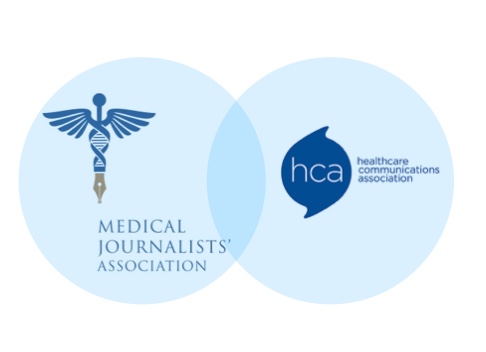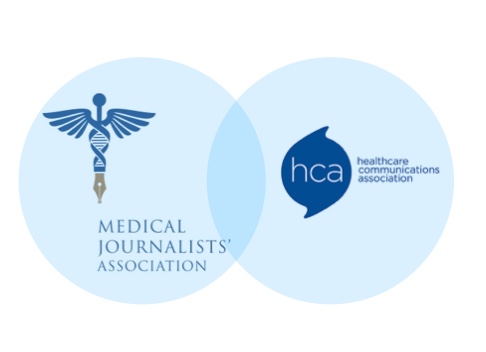 Reynolds-MacKenzie, a specialist communications agency within the Open Health Group, has pulled off a coup, with two entries shortlisted for the the inaugural Medical Journalists' Association Award for Excellence in PR. But they face stiff competition from Hanover, Jungle Cat Solutions and the University of Bath press office and the winner will be announced at the MJA Awards on June 20.
We launched the award — which is supported by the Healthcare Communications Association — to recognise those agencies and in-house communications teams who really 'get it' and deliver the sorts of media materials journalists value. Judges were looking for press releases, reports and media packages which were well thought out, succinctly written and offered something of value to journalists.
Plus points included identifying and targeting the right outlets for the pitch; providing  appropriate supporting materials, case studies and quotes where appropriate and an understanding  the deadlines, lead-times and other challenges which rule every journalist's day. The five shortlisted entries illustrate the breadth and range of materials landing in our in-boxes, but each had something which set it apart from the pack.
MJA chair,  Lawrence McGinty says: "Journalists and PRs have, by definition, different agendas, but there is a space where the Venn diagrams cross and both can win."
But adds: "Acknowledging this, and recognising when a PR agency or communications team is getting it right, does nothing to change the MJA's motto: Independent and bloody-minded."
Mike Dixon, CEO of the HCA believes the award will become the prestigious award that the HCA's PR members will want to win: "There are many awards available for healthcare PR teams to enter, but only this MJA award is judged by journalists themselves. For a PR team, that makes gaining recognition in this award very special indeed.  What PR team would not want to be able to tell a prospective client, or their organisation's directors, that the journalists they are targeting have identified their work as worthy of recognition for excellence?"
"The HCA champions best practice and quality standards in the healthcare communications sector so our aims are very much aligned with those of journalists in wanting to recognise the PR teams that are getting it right."
The shortlist for the MJA Award for Excellence in PR is:
Hanover Communications for CMR Surgical.
Reynolds-MacKenzie for Bristol-Myers Squibb: Creating a Faithful Following
Jungle Cat Solutions for Puressentiel (A breath of fresh air? report).
University of Bath: Targeted exercise reduces youth rugby injuries.
Reynolds-MacKenzie for Shire (Born to be ADHD report).