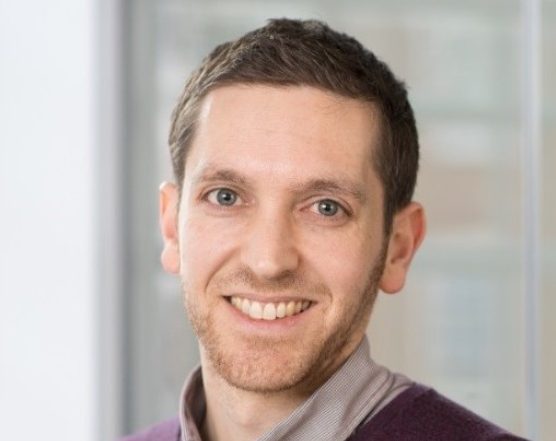 Given the depth of talent in the MJA it's perhaps not surprising that members — many of them former MJA Awards' winners — featured prominently in the inaugural British Journalism Awards for Specialist Media.
Five out of six of the of the pieces shortlisted for the Health Science award were produced by MJA members — Gareth Iacobucci, from The BMJ, Lawrence Dunhill, Health Service Journal, Lilian Anekwe, Chemist & Druggist, Jessica Hamzelou from New Scientist and Peter Blackburn, Neil Hallows and Chris Patterson from BMA News.
And it was Gareth Iacobucci who beat off this impressive line-up to take the trophy for three stories, his exclusive: Bank mis-selling costs GPs millions,  Surge in exceptional funding requests and Sanctions hit more GPs in poor areas.
Gareth says: "I was delighted to receive this award amid tough competition. There was a strong showing from our sector across the board, and it was pleasing to see recognition for some great work from very talented people. Congratulations to all the winners and shortlisted entrants."
It was also a big night for the HSJ, with senior correspondent James Illman winning Investigation of the Year for a series of articles on the East of England Ambulance Services Trust which were picked up by national print and broadcast media and culminated in the resignation, for personal reasons, of chief executive Robert Morton.
Ben Heather added to the HSJ trophy cupboard by winning the Technology/Manufacturing award.
Both HSJ and Pulse were  shortisted for publication of the Year, which was won by Inside Housing.