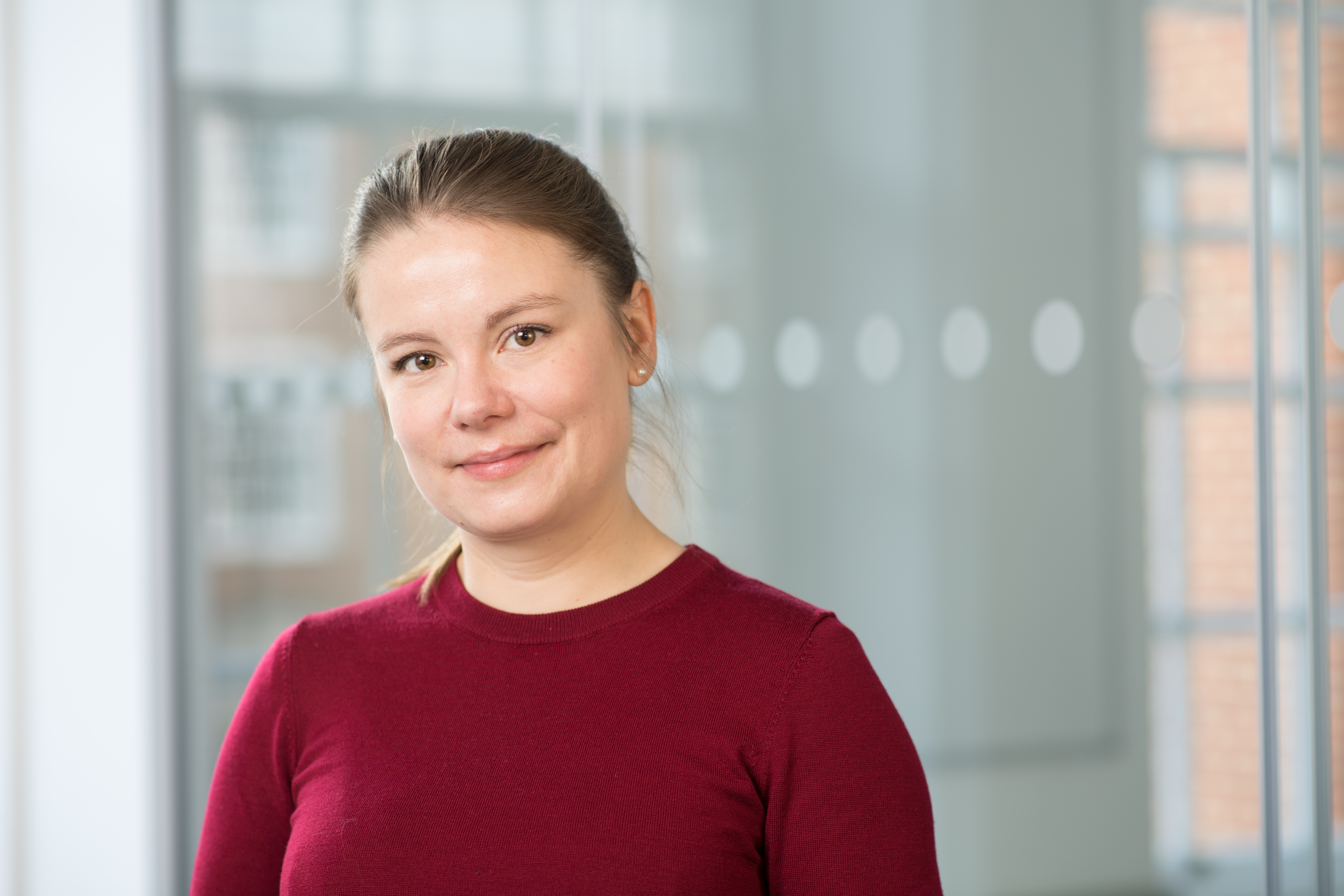 Sanjay Pooran
Dr Sanjay Pooran is uniquely qualified specialist public health physician with qualifications and training in medicine and public health ( MD , MPH , FFPH , FHKCCM ) , forensic medicine ( MFFLM , FACLM ) , Law ( LLB ) and Management ( MBA ) and accomplishments in-country leadership as distinguished Director of Public Health and Primary care , with 15 + years experience in Global Public health medicine , having worked in Hong Kong , Canada , Trinidad and Haiti with experience gained in infectious disease epidemiology, HIV prevention and sexual health . He is a First cohort alumni of the London School of Hygiene and Tropical Medicine , Global Health Leadership programme ( 2018 ) . He also has vast experience in systems leadership of large , complex and innovative public health programmes in diverse international settings with exposure to high risk envioronments such Haiti , Afghanistan and South Africa . Dr Pooran is a member of the Chartered Institute of journalists of the United Kingdom ( CIOJ ) and have written extensively on the importance of media on global public health initiatives and has written for the The Times , The Guardian , Barbados Nation , Miami Herald , Toronto Star , The Canberra Times , BBC Caribbean and World Service , ESPN Crininfo on the hidden effects of corruption within commonwealth public health care initiatives , as well as the effects of the Sinaloa drug cartel monopoly on vaccine development and distribution and it's far reaching influence into the daily operations of the global health organisations . He has presented investigative pieces on the effects of the illicit drug trade in Latin America and the Caribbean on health care policy and practice and its threat to regional and global health security and why the region masks foreign capital investment for corrupt politicians . Dr Pooran has also investigated and written extensively on the link between West Indian cricket and corrupt Caribbean journalists and Indian bookmakers , with deep insight into the underground culture of sex , wives and cricketers . He is currently the director of two short docudrama pieces titled " murder and public health – the enveiling " and " A Carnival of Corruption – Behind the Pageantry " .
Corina Bianca Poptean
I worked 18 years as a journalist for TV and magazines and for 6 years i am specialized in medical journalism. I am senior editor for one of the biggest online medical magazine in Romania, and I also have my own site for healthy living. I also have an online video show for health and I have weekly video live interviews with the best Romanian doctors.
Jennifer Richardson
Jennifer Richardson is The BMJ's Features Editor, responsible for commissioning, editing and writing in-depth journalistic stories with a UK focus. She joined the Journal in 2017.
Since 2016, Jennifer has also been a Lecturer in Journalism at Kingston University, where she has specialised in teaching digital journalism.
On a freelance basis, she has written and copy edited for publications including The Grocer, Nursing in Practice and TES, as well as providing training for editorial teams including one-to-one copy clinics and workshops on writing better headlines.
Previously, Jennifer was Editor of C+D, a media brand for UK community pharmacists, responsible for leading its editorial and production teams across print, online and live events.
Jennifer has a Postgraduate Diploma in Journalism from Cardiff University and an MA in Natural Sciences from the University of Cambridge.
https://www.linkedin.com/in/jennifer-richardson-b6520820/
Also…..
Deborah Cohen
Sanjay Pooran
Adelina Adjei
Yvette Martyn
Shaun Wooller
Christine Walker
Tayaba Khan
Laura Milne
Corinne Swainger