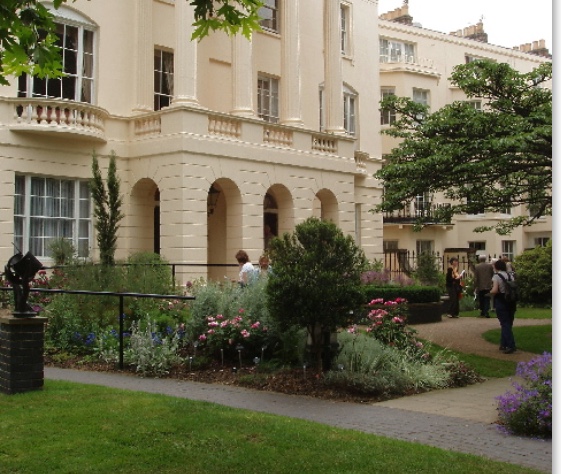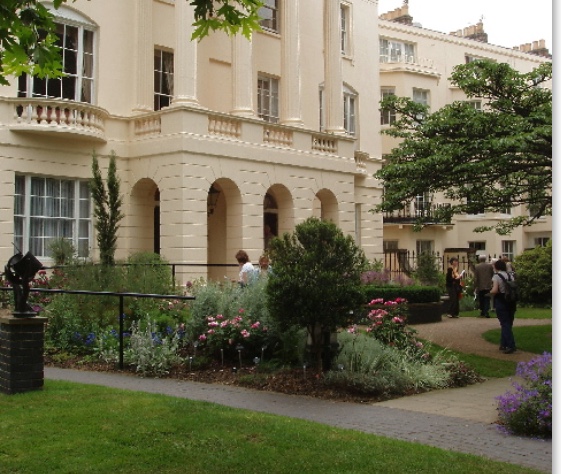 The MJA has organised a tour of the medicinal garden of the Royal College of Physicians with Dr Henry Oakeley, RCP Garden Fellow for its members.
Details:
14:00-15:30 on Thursday June 6, 2019.
Meet at Reception at the College at 14:00.
Tea, coffee and biscuits will be provided in the staff canteen at 15:30
Cost: £5 (donation to the garden and to cover refreshments)
Please ensure you register if you wish to attend, using the form at the bottom of this article.
Nearest tube stations Great Portland Street and Regent's Park. The College is opposite the south east corner of Regent's Park, on the Outer Circle (road). Address 11 St Andrews Place, London NW1 4LE
Phone number of Reception Desk: 0203 0751363
Website with plant details, podcasts and videos https://garden.rcplondon.ac.uk/
Books on the Garden from https://shop.rcplondon.ac.uk