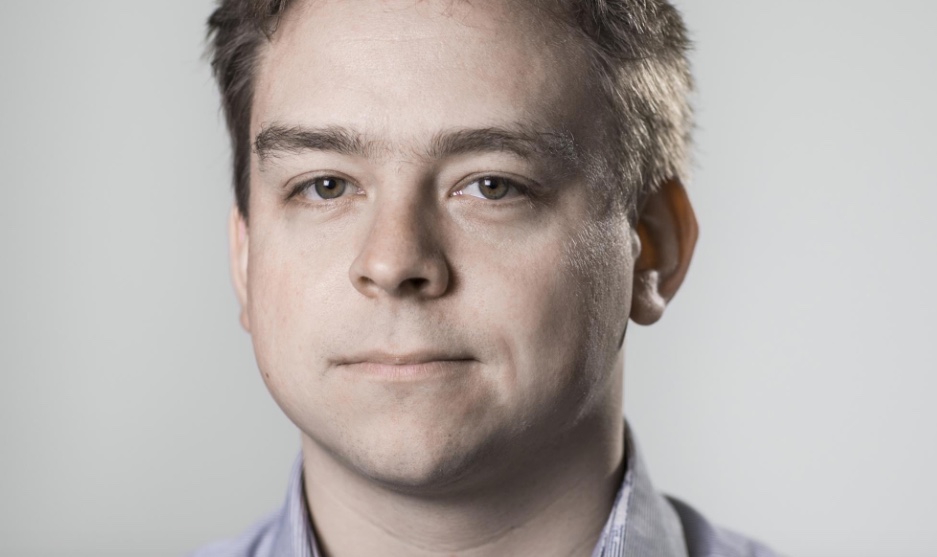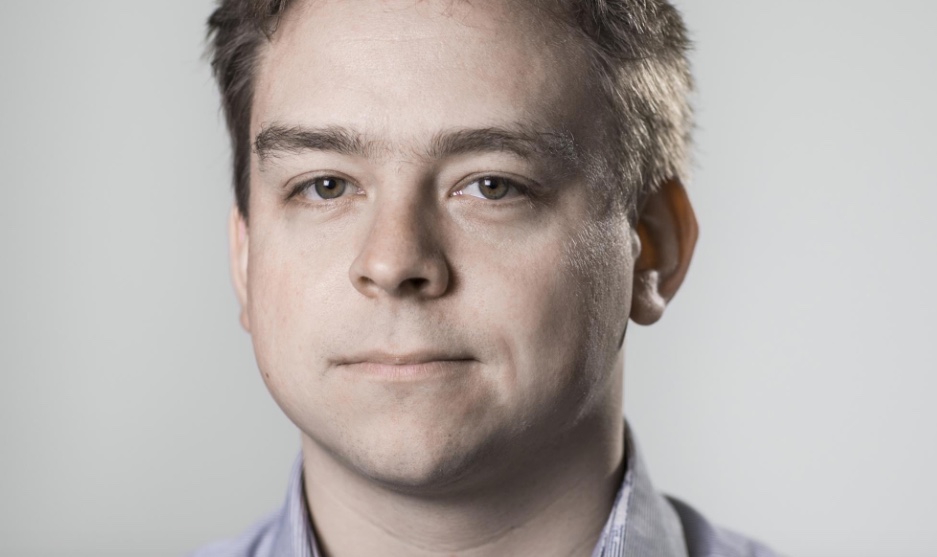 Dave West, deputy editor of the Health Service Journal and MJA member, has been named by the Press Gazette as one of the top 10 reporters on Twitter and social media.
Dave leads the HSJ's news and intelligence team and is often found tweeting about "health and care stuff" as his Twitter handle puts it.  Dave, who has 18.2k followers, was placed ninth in a top-ten dominated by correspondents for national dailies and broadcasters. Peter Jukes, best known for his crowd-funded live Twitter coverage of the Leveson Inquiry, topped the list.
You can follow Dave at @Davewwest. And if you don't already follow the MJA, our Twitter handle is @mjauk.
If you are not on Twitter, and would like to know more, read our  How to Twitter on post, which tipped Jukes as one to watch when it was published back in 2015.