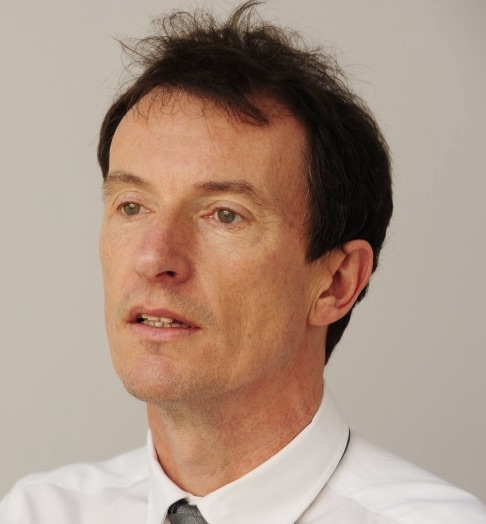 MJA Executive Committee member Danny Buckland on the synergy of science and journalism.
Journalism and science are made for each other; a mission to discover combined with a desire to enlighten. Or, there's a hungry public out there waiting to hear about your research.
Young scientists now have a broad range of options if they want to get their work to a wider audience, as a one-off or to pursue science journalism. You can tweet, blog, vlog, podcast and write about your work to outlets that are keen for content.
Your first steps can be to  connect with specialist journalists who are comfortable writing about science, and local journalists who have a mandate to promote and celebrate the efforts of people from their area.
Workshops
MJA journalists regularly attend Sense About Science's Voice of Young Science annual media workshops to help boil off some of the myths and misunderstandings. At the 2019 event, held at Warwick University, I outlined how collaborating with a journalist is not a step into the abyss.
The audience of early career researchers had tough questions and challenges but I was able to highlight that publicising their work can be a route to research funds, greater academic support and professional recognition as well as a future career in journalism or academic writing.
Tips for young scientists
Initial contact with a journalist may be difficult; emails may go unanswered and your great work ignored but it is worth persisting. My basic advice is:
Frame your research story succinctly – not everyone is comfortable précising hard laboratory and library slog into ten paragraphs but it is the only way to grab interest. Approach it as an exercise it telling a non-science friend what you were doing.
Think about the audience you are writing for and use appropriate language.
Do some research on the publication/outlet; what length do their stories/content run to?
Look for journalists who have written in your field of research. They are more likely to respond and could even give you advice on shaping your story.
Fresh content is the lifeblood of journalism; you have that content.