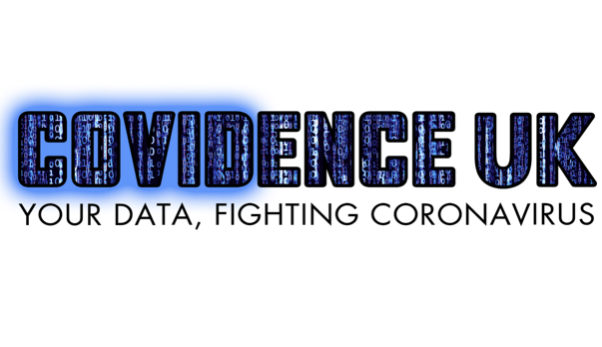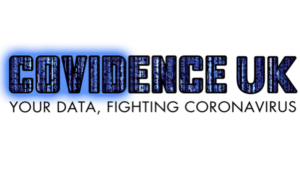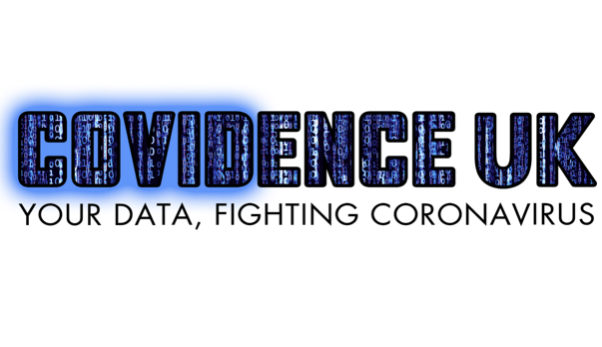 For me, one of the best things about being a health and medical journalist is that we get to write stories that make a real difference to people's lives.
It doesn't happen very often, but when it does it's special.
In the past, special moments have included my campaign, when I was at The Sun, to ensure that all women who might benefit from the breast cancer therapy Herceptin could get it on the NHS.
Another was a magazine feature on Hughes Syndrome— aka antiphospholipid syndrome — which prompted a thank-you letter from a new mum who had suffered six miscarriages before she was diagnosed, treated, and finally able to hold her first child. 
Massive study
And now I have been able to break the news of Covidence-UK — a massive epidemiological study which will provide many much-needed answers on the coronavirus. 
It's a brilliantly simple data-mining exercise led by Professor Adrian Martineau, from Queen Mary University of London, which gives anyone over the age of 16 the chance to help some of our best scientists find new strategies to combat Covid-19.
Participants are asked to complete a quite detailed baseline questionnaire, and then provide monthly updates. These cover a range of health and lifestyle questions, as well as the psychological and socio-economic impacts of coronavirus. 
Participants allow the researchers to access their medical records — to ensure the team has accurate and up-to-date information on any chances to their health or treatment they have needed for Covid-19. All this information is protected by stringent safeguards. Data is anonymised, encrypted and only a handful of analysts will have access to the codes which can link personal details to study and health data.
Beating the virus
Initially the Covidence-UK team — which includes scientists from King's College London, the University of Edinburgh, Swansea University, Queen's University Belfast and London School of Hygiene and Tropical Medicine — will be looking for any patterns which might point to new ways of beating the virus.
The study will also act as a springboard for clinical trials to investigate any apparent associations, along with strategies which have already been suggested, such as weight loss and nutritional supplements.
Volunteers needed
In each case, volunteers invited to take part in these follow up studies will be asked to give their specific consent, while ready-made control groups will be drawn the the main Covidence-UK cohort.
The team needs to recruit at least 12,000 participants to ensure they have the numbers to get clear, quick answers — but they are hoping to enlist many more.
There is much more information on the Covidence-UK website. If you have any media inquiries please email Abigail Chard. And please help me spread the word on social media, the handles are: Facebook: @COVIDENCEUK, Instagram: @covidenceuk, Twitter: @CovidenceUK.
Thanks, Jane Symons