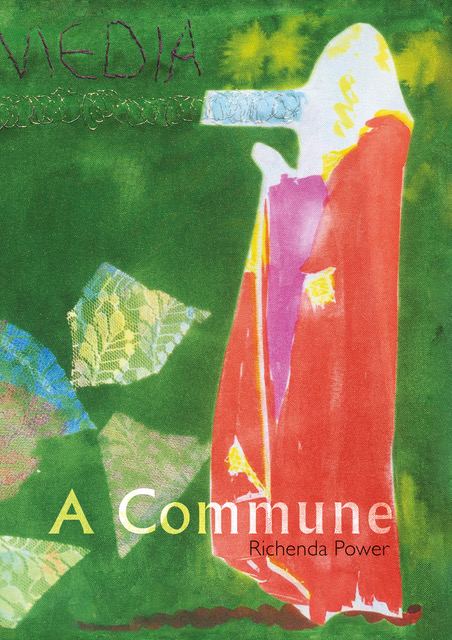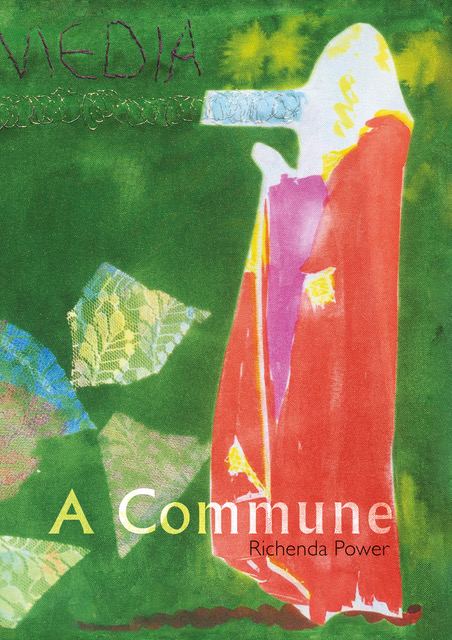 A Commune: a product of lockdown.
By MJA member, Richenda Power
As I entered the exhibition 'You say you want a revolution' (V&A, 2017) with my big (foster) sister, we refused the handheld audio guides, saying 'we know the soundtrack: we were there'.
Memorialising the Sixties has often been attempted, but the 'swinging sixties' generally portrayed does not ring true with some of us.
Learning about a period when you weren't there, and having lived through it: they're so often totally different sorts of knowing.
Soon after completing my first novel, The Torpedo Inspector (published 2015), inspired by a particular man's working life in WW2, I started on the next, about my late teens in the sixties. A very important part of that was living communally in Yorkshire.
It was not unusual for the phone in our commune to ring with someone from a TV company on the line asking: "We hear you're a commune. Do you have group sex? Can we come and film you?"
Hearing the answer to their first question was "No, but we meditate together", callers hung up.
A Commune is about a rather ascetic group of people. Their days are filled with eating brown rice after getting up early to meditate at dawn. Inspired by 'Gandalf's Garden', the nineteen sixties 'spiritual scene magazine', they see themselves as counterculture to the counterculture. It's a 1969 experiment in living, told as a novel.
Enforced 'lockdown' made me complete A Commune. Hina Pandya (hinapublish.com) provided a critical reading, which helped me make revisions. The Liquorice Press (www.theliquoricepress.co.uk) printed this first numbered edition of fifty.
In sociological tradition, I gave copies to communards who had helped with interviews and artefacts, for their critical feedback. Their responses will be used to produce a second edition together with an e-book. Funds from the sale of this first print run will help.
Priced at £35, plus postage. (A5; 323 pages.) Available from