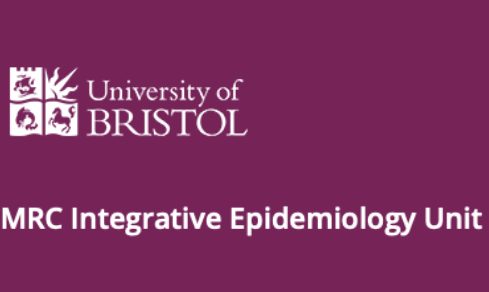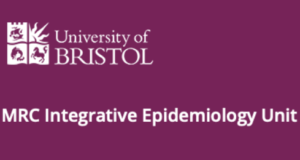 Bristol University and the MRC Epidemiology Unit is presenting a series of webinars exploring and explaining the ongoing COVID-19 pandemic.
The next webinar — Covid and Schools — is on January 28, from 4pm to 6pm and will see Dr Fiona Godlee of The BMJ and Professor George Davey Smith of Bristol University and the MRC, and invited guests from leading institutions discuss all aspects of this thorny issue.
Click here to register to watch the webinar live, and also for details of the previous webinars. They are all recorded and made available via the BMJ YouTube channel soon after each live event.
All the webinars run from 4pm and 6pm and the next in the series are:
February 11, 2021: Mass testing; exploring testing programmes to deliver effective pandemic control
February 25, 2021: Vaccine strategies
March 11, 2021: Community support for reduced transmission
CLICK HERE TO SEE DETAILS OF THE MJA'S LUNCH AND LEARN WEBINARS FOR MEMBERS