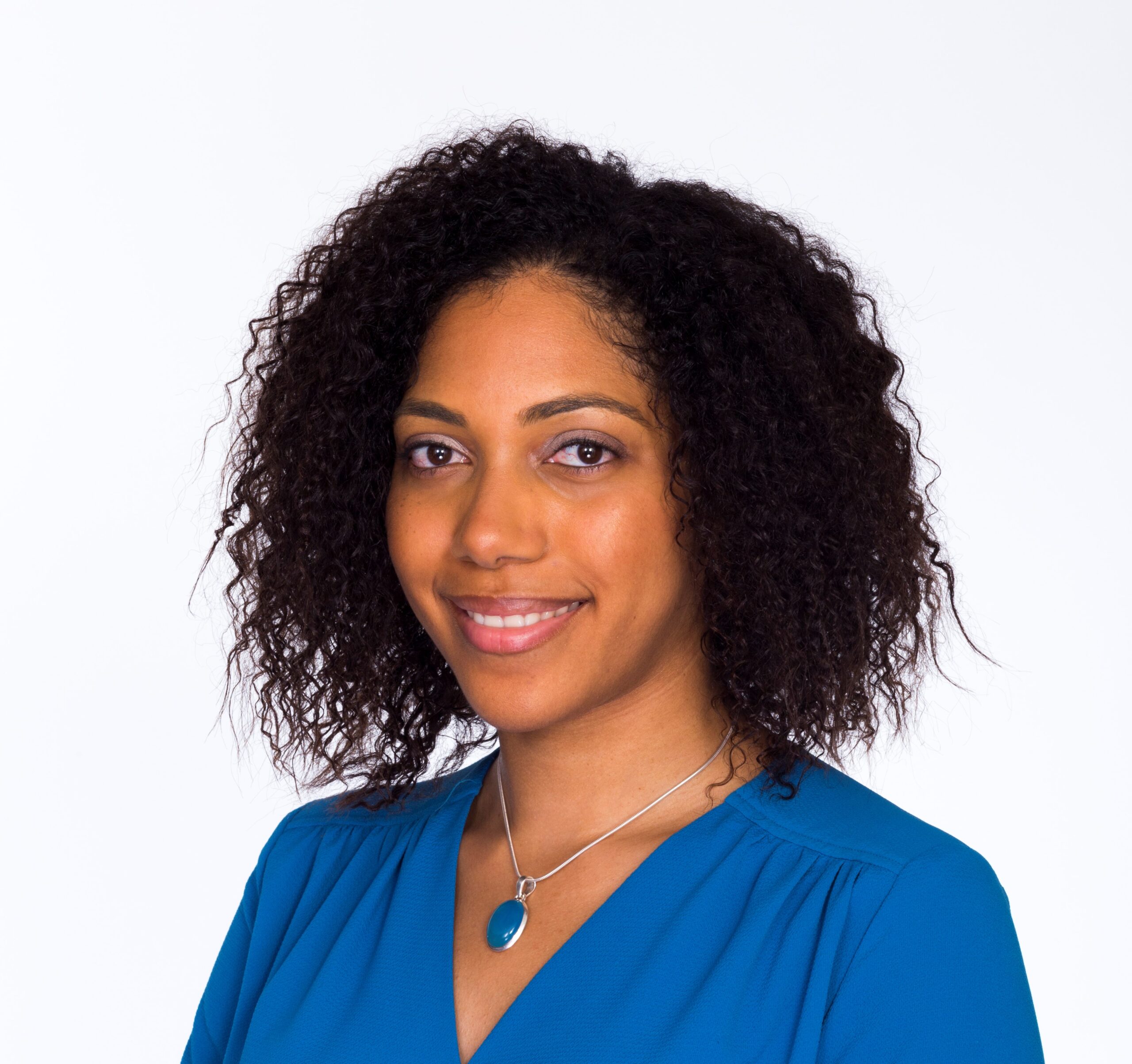 Please say hi to those new members that submitted a short biog and image on joining.  The EC would like to welcome them and all other new members to the MJA.
Claire Hunte
I am a freelance writer and journalist with over 20 years' experience working across a variety of sectors and publications including a medical journal. I have an advanced degree in Public Health from London School of Hygiene and Tropical Medicine and have worked at senior level in a communications capacity for international health research organisations in US and India.
Kimberley Hackett
Kimberley Hackett is a senior news reporter on Nursing Standard produced by RCNi, the editorially independent publishing arm of the Royal College of Nursing.
Kimberley works on news, analysis, the Nursing Standard podcast and films and produces relevant video content. Prior to her current role, Kimberley has also worked on B2B journals covering dentistry, finance as well as the airport industry journals.
Juliet McGrattan
I spent 22 years as an NHS doctor, 16 years of this as a GP. For three years I also had a role with Public Health England as a champion for Physical Activity in NW England. I have now left my clinical work to focus on my writing and speaking career with a particular interest in using physical activity for good health. I began writing in 2012 for Women's Running magazine and soon extended to numerous print and online publications as well as the creation of my 'Active Health' blog. My first book, 'Sorted: The Active Woman's Guide to Health' was published by Bloomsbury in 2017 and won first prize in the 'Popular Medicine' category at the BMA medical book awards in 2018. Bloomsbury are also publishing my second book, 'Run Well: Essential health questions and answers for runners' on March 18th 2021.