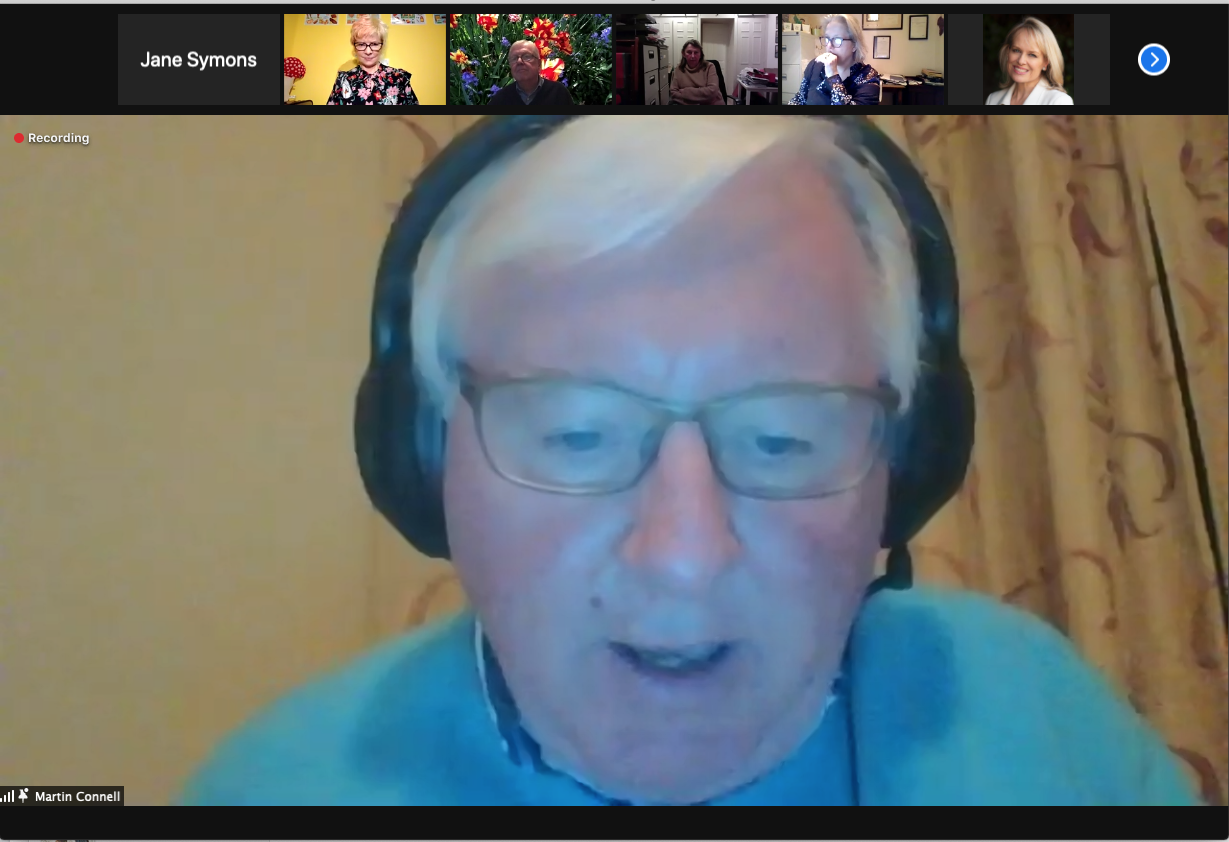 A recording of this webinar along with other resources is available to members in the resources/webinars section of our website.
Join MJA friends and colleagues at a webinar to explore everything finance and tax related.
Martin Connell has provided extremely useful advice to MJA members at three previous MJA events so we thought it was time we asked him to return and bring us up to date on all things financial just in time for you to finish your tax return.
Those who already RSVP'd have been sent the joining instructions, but it is not too late as the instructions are posted below so you can still join us on Zoom at 12:30 today:
Monday January 17, 2021
12:30-13:30 on Zoom
Topics to be covered:
What 'making tax digital' means for you
What you need to tell HMRC if you decide to become self-employed
Keeping books and records
Bank accounts
Employing other people including family members
Tips on ensuring you have sufficient funds in the bank to pay taxes when due
Advantages and disadvantages of forming a limited company
VAT and PAYE registration
IR35 and could it impact you?
Pensions
Use of home as an office and potential pit-falls
Question and answer session
If there is a topic you want Martin to cover then just mention this on your registration form so we can ensure the event meets the needs of all members.
Martin is a fellow of the Chartered Association of Certified Accountants and has run and accounting and taxation advisory company for over 25 years. For many years he combined his accountancy and taxation practice with working for various large international investment banks in the city of London. After deciding to leave the city he trained as a Psychodynamic Psychotherapist and now divides his work life between a part-time job as a psychotherapist at a large London teaching hospital and his accountancy and taxation practice. He specialises in providing accounting and taxation advice to self-employed and small companies.
Make this the year you make the most of every single hard earned penny!