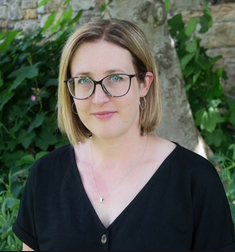 As anyone who has applied for a Twitter blue tick will know, there seems to be no rhyme or reason to the decisions around which accounts are verified, and which are not.
MJA Vice Chair Emma Wilkinson highlighted the issues and called for clarity last year, and she has now collected details from almost 80 journalists who believe their applications for a blue tick have been unfairly rejected.
The Press Gazette has now picked up the story, pointing out that most of the freelancers who have obtained blue-tick status have done so while in staff positions.
If you are active on Twitter, and meet their guidelines for blue tick verification, please consider applying and let us know the outcome. And also do let us know if you have already applied and been rejected.