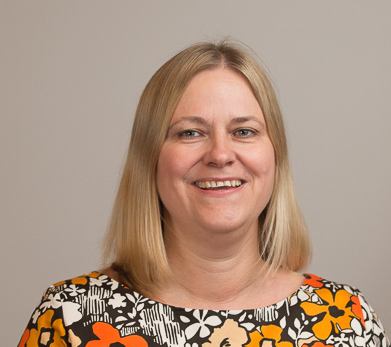 A damning investigation into sexual assaults and harassment in NHS trusts, by Ingrid Torjesen and Adele Waters, is one of several pieces by MJA members which have been shortlisted for the British Journalism Awards.
Me Too in Medicine, a joint investigation by the BMJ and Guardian used Freedom of Information requests to reveal shocking levels of abuse coupled with woeful inaction on the issue.
More than 35,000 cases of rape, sexual assault, harassment, stalking, and abusive remarks were reported between 2017 and 2022, yet only one in ten Trusts has a dedicated policy to manage this crisis.
Doctor magazine
It's in the running to win Campaign of the Year  — as is Paucity of Esteem, a shocking exposé of the disparity between physical and mental healthcare, by Peter Blackburn and Ben Ireland for Doctor magazine.
Peter and Ben and the HSJ's Lawrence Dunhill have also been shortlisted for Specialist Journalist of the Year, and Rebecca Thomas of the Independent is a finalist for the Health and Life Science award, along with her colleagues Lisa Holland and Rachel Lewis.
The winners will be announced on December 14.