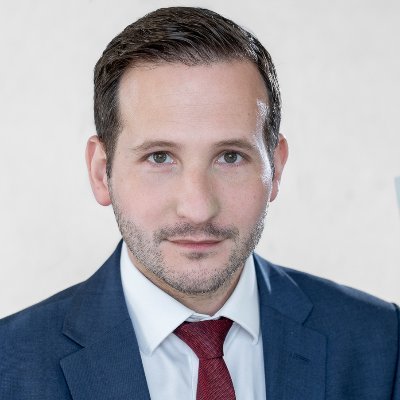 As you've probably seen on social media, Nigel Praities has stepped down as chair and the EC has unanimously agreed that Shaun Lintern is the man for the challenging job of taking the helm — and the Sunday Times health editor has succumbed to our arm-twisting to take on the challenging task of following in the footsteps of Nigel Praities, Lawrence McGinty, Victoria Lambert et al.
Tenacity and talent
We're sure you'll all agree that the tenacity and talent Shaun has shown from his time at the Express & Star, where he exposed the Mid Staffs scandal, his forensic features at the Health Service Journal and more recent investigations as Health Editor of the Sunday Times, will be a huge asset to the MJA.
The EC would like to thank Nigel Praities for all his hard work as chair, and introducing initiatives such our mentoring scheme.
If you weren't able to make the AGM, here's what Shaun had to say about his new role, and his hopes for the MJA in the year ahead.