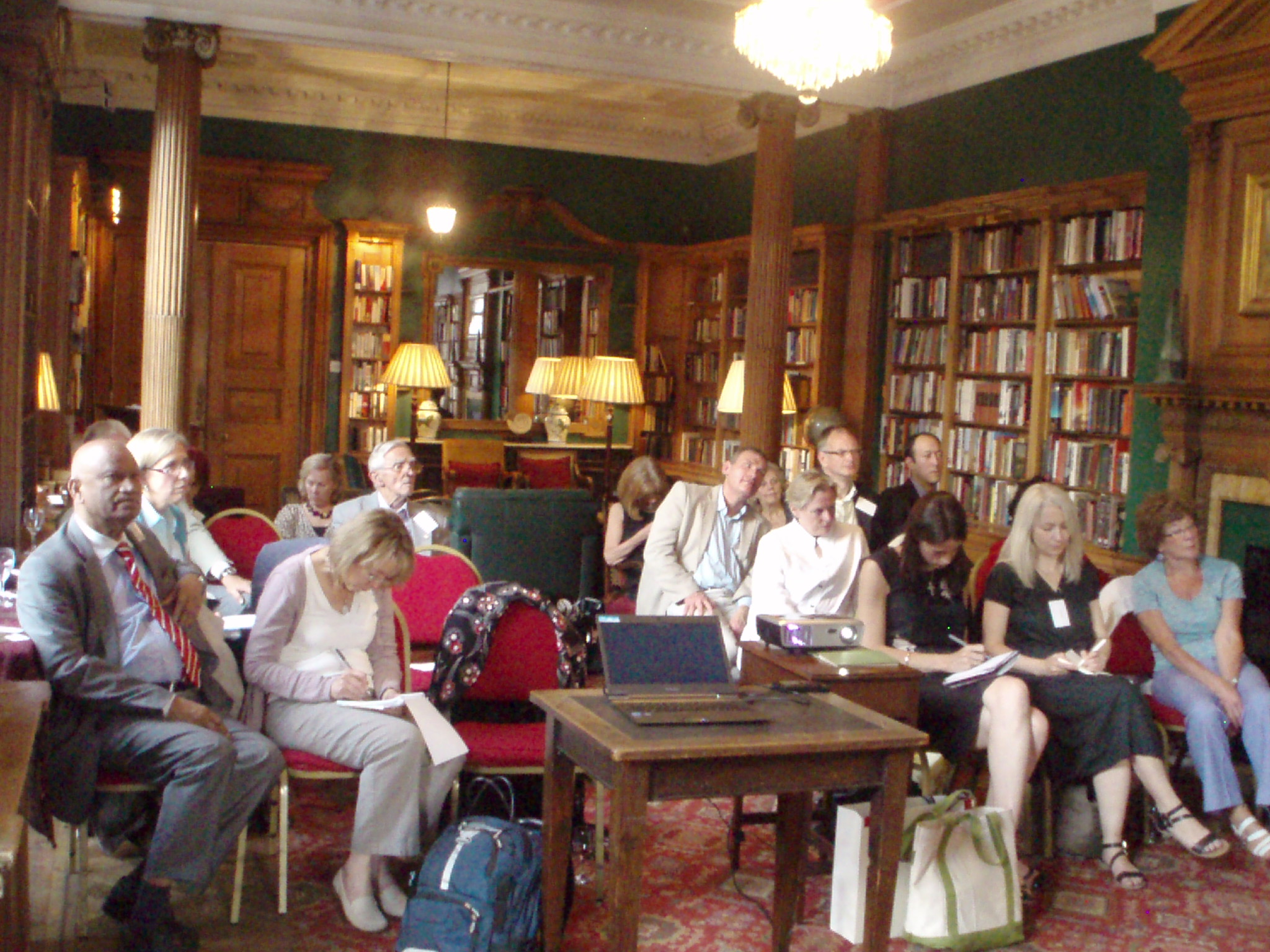 MJA News for Summer 2012
The latest quarterly issue of MJA News includes details of the MJA Awards which take place at the Royal Society of Medicine on July 10. We will post details of winners on the website on July 11.
This issue contains a feature on Working for nothing: exploitation or experience which is posted elsewhere on the site so that you can let us know your views. There are reviews of recent MJA meetings.The picture shows members at the meeting on Why are we living Longer? held at the University Women's Club on June 19.
Please let the secretary/editor know if you did not receive either a pdf attachment to your inbox or a printed copy of the latest newsletter. secretary@mjauk.org
Main Image: