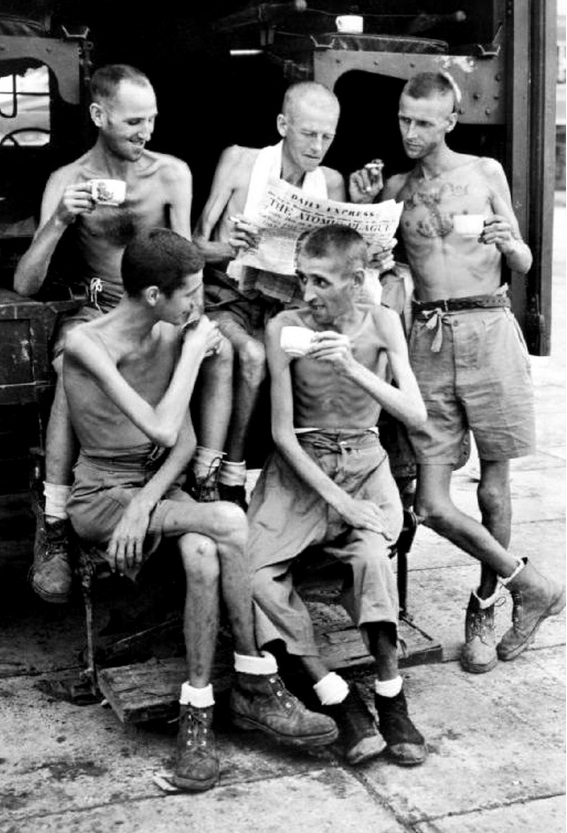 The Researching Far East POW History Group (RFH) is holding its 5th research conference on Sunday June 7, 2015 at the Liverpool School of Tropical Medicine (LSTM). RFH was established in 2005 with the aim of sharing history, information and research related to Far East Prisoners of War (FEPOW) as widely as possible. The group has also set up a biennial conference to aid those who are researching the experiences of ex-Far Eastern prisoners of war or civilian internees. Over the past five years world renowned historians, authors and researchers have presented their work to as wide an audience as possible. To commemorate the 70th anniversary of VJ Day in 2015 the group has teamed up with researchers at the Liverpool School of Tropical Medicine (LSTM) who are co-hosting the conference.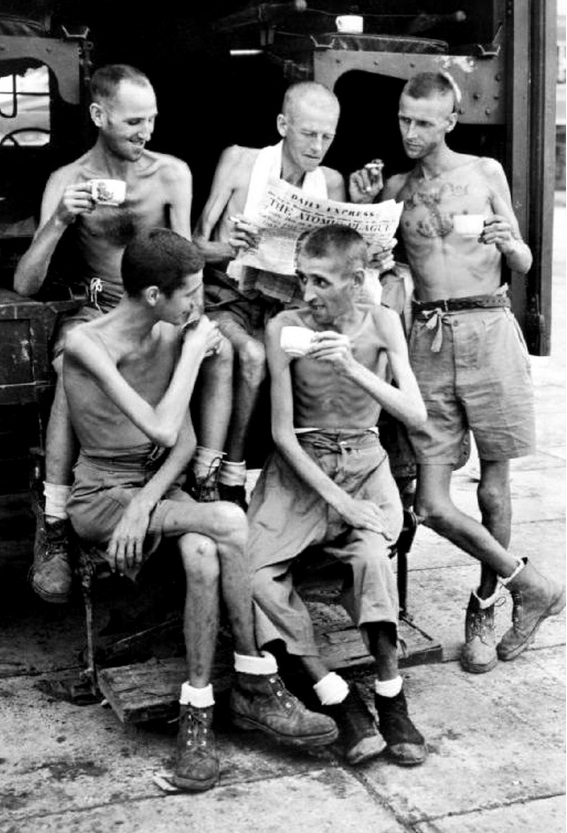 Since the end of World War Two, the Liverpool School of Tropical Medicine (LSTM) has been involved with FEPOW. This unique relationship has led to world class research into tropical disease and the effects of captivity which informs the way in which military personnel are treated and cared for today. More than 2,000 FEPOW received medical treatment by staff at LSTM since 1946 including several of those in Liverpool today.  Many others took part in investigations up to the 1980s, contributing to research into a range of tropical illnesses that had affected them during their post-war lives.
Speakers include Rod Beattie, MBE, director of the Thailand-Burma Railway Centre, Frank Cottrell Boyce, scriptwriter of the Railway Man, Geoff Gill Professor of International Medicine at LSTM, Anne Wheeler Canadian film producer and Professor Rupert Wilkinson a child internee in the Philippines.
Professor Geoff Gill says: "We are proud to co-host this conference. Over the past six decades many of my predecessors and more recently myself and my colleagues have been closely involved in the medical care of FEPOW which has involved scientific research leading to significant advances in our knowledge of tropical diseases".
Anyone interested in attending the conference can do so at www.researchingfepowhistory.org.uk. For further information they can contact Meg Parkes on 0151 632 2017 or email her at 
 Picture: British soldiers liberated from a Japanese POW camp in Sumatra sit on the steps of an Allied ambulance reading The Daily Express report of  the American atomic bomb being dropped on Hiroshima. Singapore. August 1945.  Picture credit: The History Learning Site
By Liz Bestic