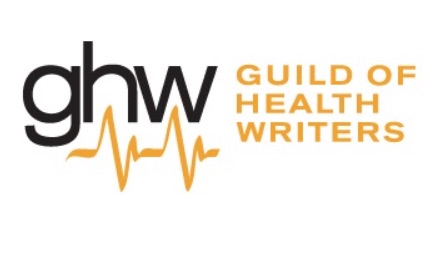 Members are invited to this Guild of Health Writers meeting on June 4, 2015, 6pm at LAX Aldgate, St. Botolph Building, 141 Houndsditch, London EC3A 7DH.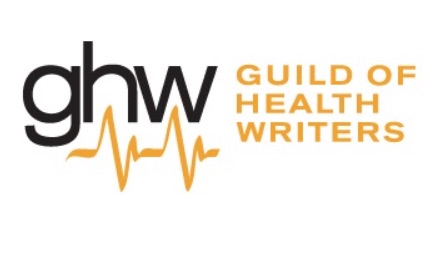 When it comes to exercise we know you can talk the talk but can you walk the walk?
Come and discover just how fit you are and find out what the experts say about the latest trends, myths and everything you really need to know about food, fitness and exercise.
PANEL INCLUDES:
Sarah Russell, is an experienced runner and founder of one of Run England's most successful running groups (Sarah's Runners based in Tunbridge Wells). Sarah has an MSc in Sports Science from Brunel University and is a qualified UK Athletics Coach as well as a trained Biomechanics coach. Her experience covers corporate fitness and cardiac rehabilitation and she has a strong interest in injury prevention and rehabilitation. Sarah is the Consultant Editor of Running Fitness magazine and has 22 years' experience in the industry.
Anita Bean is a registered nutritionist specialising in sport and exercise nutrition and the author of over 25 books, including the best-selling 'The Complete Guide to Sports Nutrition' (now in its 7th edition). She's a former British body-building champion, has a degree in Nutrition and Food Science from Surrey University and has run her own nutrition and fitness consultancy since 1990. The theme of her talk is Food for Fitness, which will debunk popular nutritional myths as well as giving plenty of evidence-based advice for anyone who exercises.
Sammy Margo has been a physiotherapist for more than 15 years and runs her own clinic, Sammy Margo Physiotherapy. She trained at West Middlesex University Hospital and is also a qualified Pilate's instructor and incorporates this approach into her physiotherapy treatments. Sammy is a spokesperson for the Society of Chartered Physiotherapists, a regular contributor to BBC Radio 2's Jeremy Vine show and the author of The Good Sleep Guide. She'll be focusing on our muscles – how they change throughout our lives and what we can do to keep them healthy.
TICKETS: £12.50 (Guild Members), £18.50 (Non-Members)