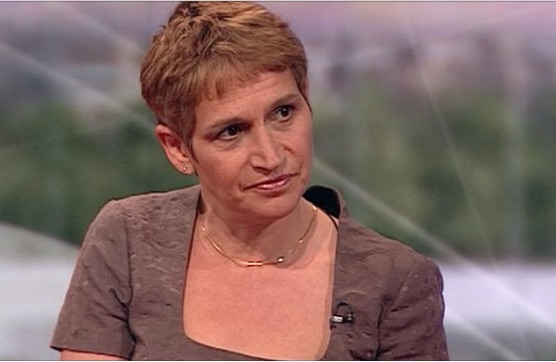 MJA members are invited to attend the inaugural London Press Club and The Hippocractic Post debate: TV doctoring — upholding the Hippocractic oath.
Carole Stone, one of the founders of the The Hippocratic Post and one of the judges in this year's MJA Awards will chair the debate.
The panel includes Steph Harris, former executive producer of Embarrassing Bodies; Dr Clare Gerada, former president of the Royal College of General Practitioners and MJA Awards judge; Dr Ian Campbell, medical consultant to Jeremy Kyle's Emergency Room and Professor Iain Hutchison a maxillofacial surgeon and founder of the charity Saving Faces.
The debate takes place on May 26 at the Institute of Directors (Nash Room), 116 Pall Mall, London SW1Y 5ED. Drinks from 6.30pm, the debate starts at 7pm.
To confirm your place, please click here to RSVP