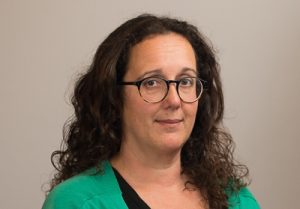 MJA EC member and Hippocratic Post co-founder Thea Jourdan has been shortlisted for the Red magazine Woman of the Year award, along with her co-director Carol Stone.
Thea writes:
"I'm delighted that Carole Stone CBE and I have been shortlisted for this prestigious award to mark the most inspirational women in science, tech, engineering and mathematics. Red magazine, in association with Clinique, holds annual awards to celebrate 'brilliant women across different industries' and it's a great honour to be considered in this line up.
"Along with Jane Johnson and many other talented individuals, including our fab website builder Tomek Wojcik (sumobaby.net) we have worked very hard to launch The Hippocratic Post which is the world's first global blogging site for medics and healthcare professionals. Six months since we went live, we are delighted to say that we have a worldwide audience of over 100,000 users. Thanks to the Mail Online, which has reproduced many of our blogs with links back to our site, we have also seen our blogs brought to the attention of over 200 million people from a wide variety of backgrounds and interests.
"We have so much more to do to fulfil our potential and meet our ambitious goals, so it feels amazing when a great magazine like Red gives us such a boost. The results are being announced in October 2016 at a swanky awards do in London and I'll keep MJA members posted!"