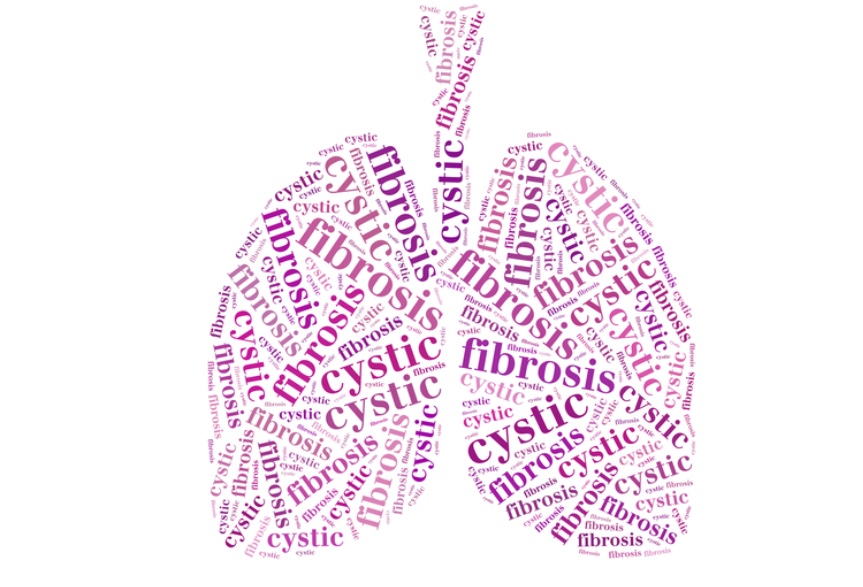 MJA members are invited to to attend a journalist education event titled 'Entering a new era in cystic fibrosis'.
The event will take place from 18:30 – 20:30 on Tuesday 19th September 2017, in the Princes Gate Heritage Room at the Royal College of General Practitioners, 30 Euston Square, London NW1 2FB.
Join us to hear from leading clinical experts and those at the forefront of providing support for people living with cystic fibrosis, discuss the history of the disease; the current challenges and opportunities both clinicians and patients face; the latest approaches to treatment; and why the continued search for disease-modifying medicines is so important. You will also have the opportunity to ask the speakers questions, during a panel discussion following the presentations.
We hope that this event will provide you with a clear understanding of the unique challenge that this complex disease poses and clarify any areas of confusion you may have, to support the ongoing development of your knowledge.
The speakers include:
· Professor Stuart Elborn, Consultant in Respiratory Medicine at The Royal Brompton Hospital, London, and Queens University, Belfast
· Fred van Goor, Research Fellow, Vertex Pharmaceuticals
· Oli Lewington, Director of Engagement, Cystic Fibrosis Trust
This meeting is organised and funded by Vertex Pharmaceuticals.
Places are limited so please RSVP by responding to by Friday 15th September 2017.
We very much hope this is of interest and look forward to hearing from you.
---
This invitation is offered as a resource for MJA members and the Association has been paid to distribute this information.
Click here to see the MJA guidelines governing sponsored content