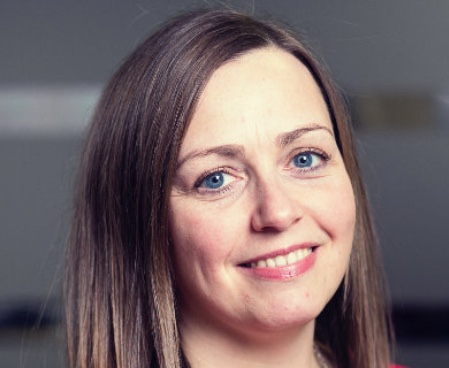 Nominations for the 30 To Watch: Young Journalist Awards 2018, which are organised by the communications agency MHP, are now open.
The awards are free to enter for any journalist working full time for any UK title including newspapers, magazines, websites and broadcasters. The only other requirement is that entrants must be under the age of 30. People can nominate themselves, a friend or a colleague.  The closing date for entries is April 30.
This is the seventh year that MHP has staged the awards, which they say reward the best and most innovative work in British journalism is being done by young people – often for not much money and precious little recognition.
This year will be the first that 'Health' will be included as a stand-alone category due to the strength of entries last year and in support of this, MJA member and former health editor of the Daily Express will be judging entries.
The awards night – hosted by restaurant critic and feature writer, Jay Rayner and with a special appearance from David Dinsmore – will take place in London on May 23.
Full details of the awards including a link to the nomination form are available here: http://www.mhpc.com/30-to-watch-2018/