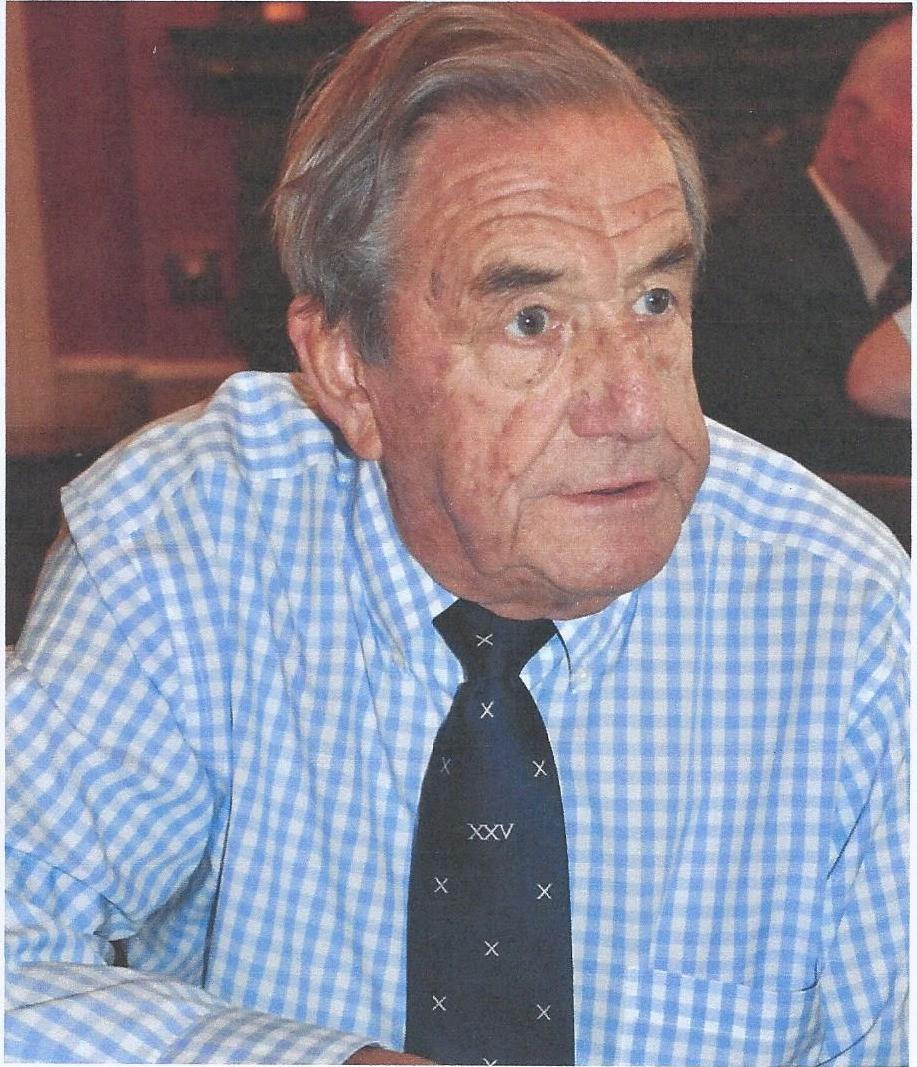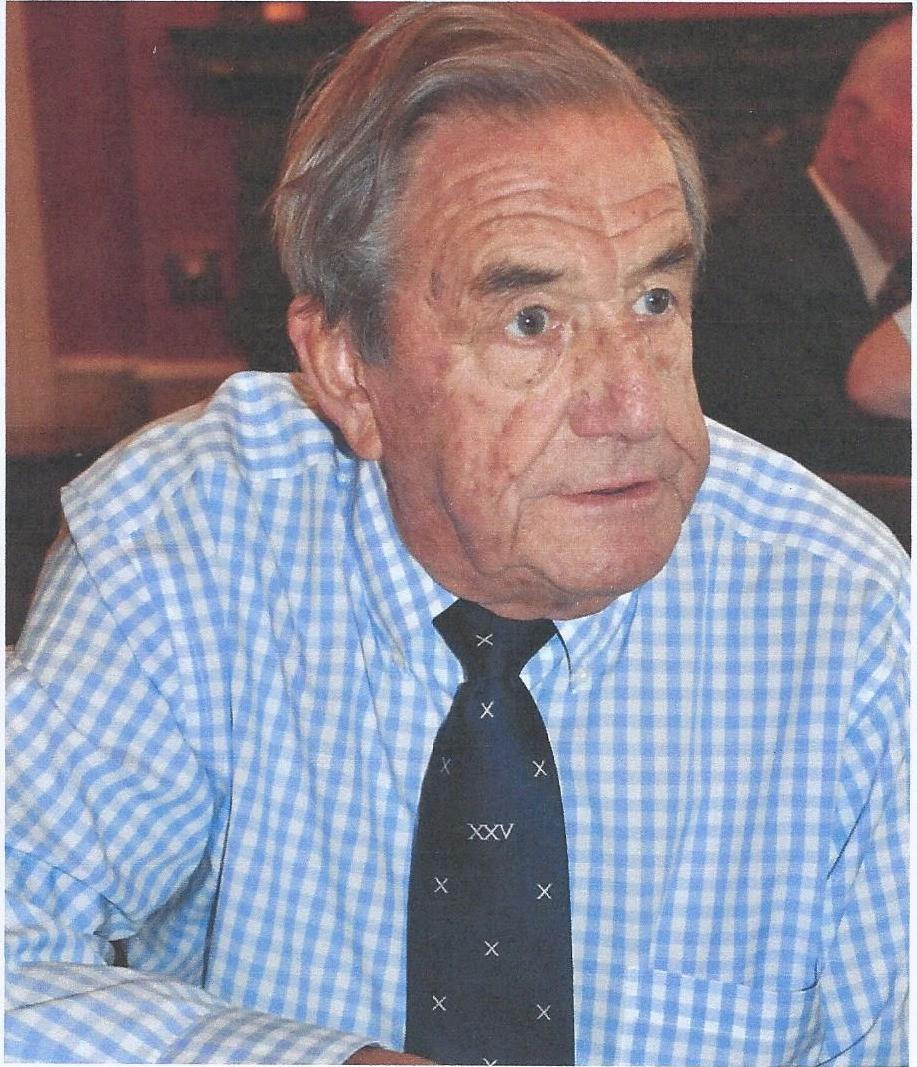 Nick Henderson, long time MJA member, died in December, aged 92. Nick played a pivotal role in the launch of the association in 1967, along with, amongst others, Ronnie Bedford, Daily Mirror science editor and future chair, and Tony Thistlethwaite, BMA chief press officer and the first hon. sec.
Renowned for his ebullient personality, generosity and love of entertaining, Nick was also involved in organising the annual MJA symposium, for many years, the high point of the MJA calendar. He also helped to develop the first MJA annual awards.
His pioneering initiatives extended beyond the MJA. A vet, he founded in the late 1960s one of the first specialist healthcare PR consultancies, but this did not eclipse his prolific contributions to veterinary medicine. In 2015 he was awarded an honorary fellowship of the Royal College of Veterinary Surgeons to mark his achievements as a veterinary broadcaster, author, editor and publisher.
A liveryman of the Society of Apothecaries, he was also a past president of the Royal Society of Medicine Open Section.
His company administered and published the MJA Directory of members for many years.
Bonnie Green
Funeral:
13:00 January 25, 2019.
St Peters & St Paul's church, West Clandon, Surrey GU4 7RG.
Friends/ colleagues welcome. Nick's son Tarquin is planning a memorial event.
Please contact Bonnie if you would like to attend the funeral and/or for the memorial details.