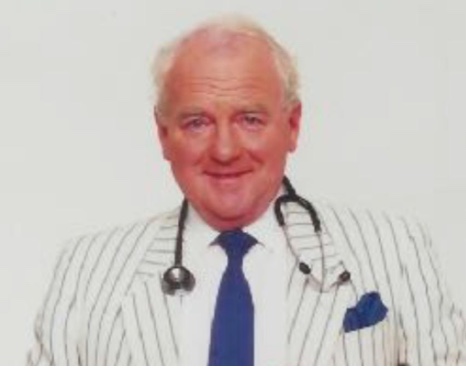 A new award will be presented at the 2019 Medical Journalists' Association Awards — the Dr David Delvin Award for Sex and Sexual Health Journalism.
John Illman writes: This is an award in memory of a special man, who made a unique contribution to medical journalism. Every medical practitioner who writes for or talks to the media today is in David's debt. 
He started his career in the 1960s when any doctor writing for publication risked exposing themselves to GMC scrutiny for 'self-advertisement'. He was adamant that doctors should not be compelled to write under the cloak of anonymity. In 1974 a complaint was made against him to the GMC alleging 'self-advertisement'. He was at risk of being struck off, but the complaint was dropped – marking a major victory for David and for medical journalism. 
David, a member of the MJA Executive Committee for some 30 years or more, was also renowned for writing about sex. As his widow Christine Webber recalls: " David believed very strongly in accessible, accurate and well-written messages to people regarding sex and relationships – as he felt that when that part of a person's life is going well, their chance of being a happy, well-balanced and contented individual is much greater." 
Thus the Dr David Delvin Award will recognise a book, article (online or print) or TV or radio programme that gives good information about sex and sexual health. The deadline for entry is midnight on March 13.