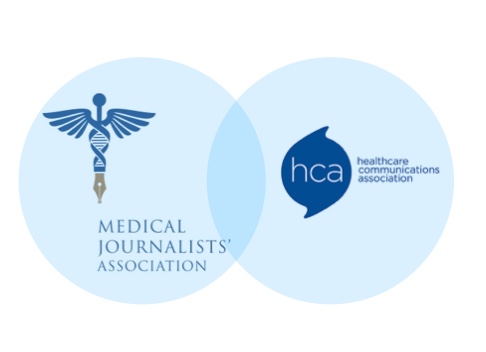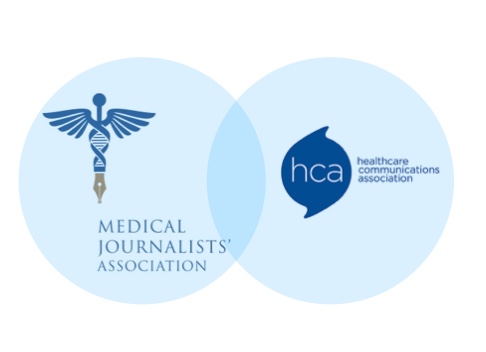 The deadline to enter the Medical Journalists' Association Media Campaign Award — the only award which rewards the agency and in-house communications team that really understands, and delivers, the media materials that  journalists working in health and medicine really want — has been extended to midnight on April 30.
The award, is supported by the Healthcare Communications Association, but is judged entirely by journalists, by the values that matter to journalists. It is open to projects executed between January 1, 2018 and December 31, 2018.
This award is not about capturing coverage, as current events can overtake the most well thought-out media campaign. Instead, it's all about demonstrating a real understanding of what journalists want from a press release or pitch, what works as a story angle, and what materials are needed to make our members lives easier. As MJA vice chair, Jane Symons, told HCA members, it's the award where the winner gets 'ultimate bragging rights'. Click here to see her presentation at the HCA 'Behind the Judging' event on industry awards, which gives more details about the award, and what we are looking for.
The award is judged by a panel of highly experienced journalists from consumer and specialist backgrounds, so it provides the ultimate proof that the winning agency or communications team really does understand what our members want.
The winner will be announced at the 2019 MJA Awards ceremony at the Barber Surgeon's Hall, in the City of London, on June 12. All short-listed entrants will be invited to attend the ceremony and enjoy a unique opportunity to connect with the country's leading health and medical journalists.
Cost
The cost of entry is £350, which includes a deadline-extension fee of £50 (no VAT chargable).
Closing Date
The entry form will close to entries on April 30 2019 at midnight (ie Tuesday night/Wednesday morning).
Awards Ceremony
The winner will be announced at the MJA Awards Ceremony on Wednesday June 12, 2019.  Those shortlisted for this Award will be able to purchase tickets to attend the Ceremony.  All entrants will be contacted regarding the shortlist by the end of May 2019
Queries
Please contact:  Sallie Robins 07733 330344 or email her at  Thank you for your interest and we look forward to receiving your entry.