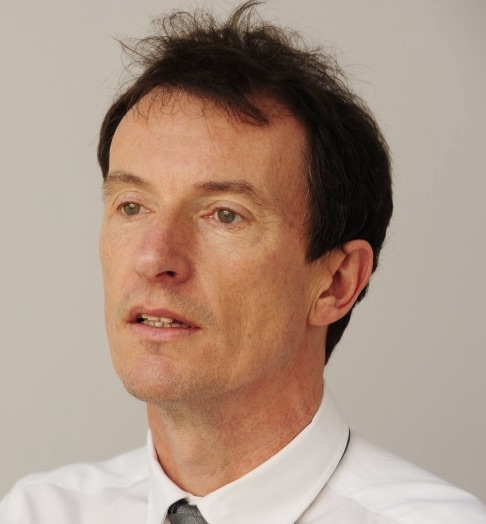 The MJA 'brains trust' battled it out in a virtual quiz that stretched the grey matter from knowledge of pioneering medical figures to the Spice Girls back catalogue. The fun virtual quiz acted as a welcome get together for MJA members as much as a battle of the brains.
Quiz Master Danny Buckland hosted three rounds plus a picture round and the music round was something to remember with Robert Mitchell-Thain, of the PBC Foundation, showcasing his musical talents to play intros on his acoustic guitar ranging from Duelling Banjos to Snow Patrol's Chasing Cars.
Players juggled home and cooking commitments to take part with Sue Saville departing after a promising first round to pay closer attention to her meringues. The relaxed proceedings drew to a close with Isla and Graeme Whitcroft just edging out Carol Harris to claim the inaugural Lockdown Quiz title.
Debate is still raging about the wooden spoon, but social media scored it a hit.
Watch the website for details of a repeat performance, and if you couldn't join us, here's a taste of what you missed.
Have you got what it takes?
What was the 1918 Spanish Flu called in Spain?
Jeremy Hunt became the longest serving health secretary but who did he surpass
Which Dr scored two centuries for England at cricket?
Who led the Beatles across the zebra crossing on the Abbey Road album cover ?
And the killer Q….which distinguished medical and science journalist has a degree in zoology?
Thanks Danny