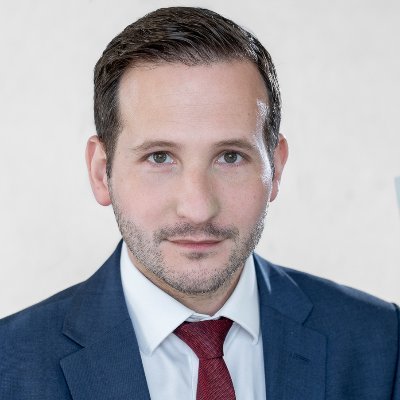 Serial-award-winner Shaun Lintern picked up  — virtually — our headline award for Outstanding Contribution to Health or Medical Journalism at the 2020 MJA Awards.
This award celebrates the very best in health and medical journalism and is chosen by the judges from winners of the category awards. Shaun, the Independent's health correspondent, won for his brilliant exclusive: 'Largest maternity scandal in NHS history': Dozens of mothers and babies died on wards of hospital trust, leaked report reveals
Determination
As the judges said: 'This was a really important story and a proper exclusive that all the other papers followed up – no doubt gained by old fashioned determination and contacts."
MJA Chair Lawrence McGinty says: "Shaun has worked doggedly to expose 4o-years of failures at the Shrewsbury and Telford Hospital Trust — one of his earlier reports, from his time at the Health Service Journal, won the 2019 MJA Award for News Story of the Year, for a specialist audience. "He epitomises everything the MJA stands for."
Shaun says: "I've been a member of the MJA for almost a decade and the awards remain a real highlight because you get to see so much excellent work being done across the industry – journalism that really matters and is executed so professionally by so many.
Thrill
"It is always a thrill to be counted among such talent and to then go on and win an award is wonderful recognition of what can be quite emotionally and technically difficult stories. Journalism can be a lonely craft and when stories are picked out as an exemplar of good work it's a really nice validation of those late nights, weekends and tough days.
"I am honoured to be chosen by the judges for making an outstanding contribution. I do the stories I do because my background is one of exposing patient safety failures and pushing the health service to be better. That work never stops and I am only able to do it because of the trust placed in me by bereaved and harmed families and patients. They deserve far more recognition than me and often face years of being ignored and dismissed. It remains a privilege to be trusted to tell their stories."
Click here for details on all our award winners, and links to their entries.
Click here for media coverage of the MJA Awards
Click here to watch our virtual awards ceremony.