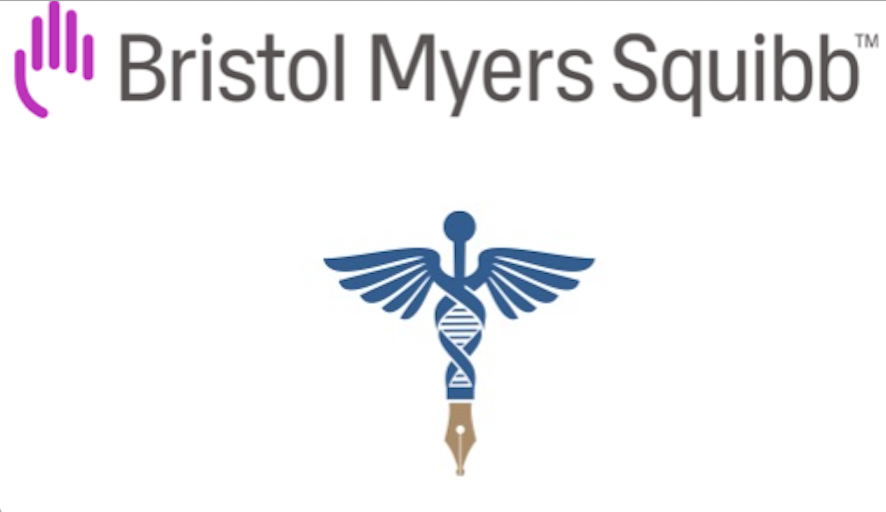 Bristol Myer Squibb have confirmed they will continue as principal sponsor of the Medical Journalists' Association Awards in 2021.
MJA Vice Chair, Jane Symons says: "We were all disappointed that the pandemic forced us to take the MJA Awards online. Our virtual awards were a great success, but we know how much our members, and sponsors, value the opportunity to get together to celebrate great journalism.
"It looks like we will have a lot to cheer in 2021 and we hope to make the Awards a double celebration by saluting our 2020 winners, as well as announcing our 2021 winners."
Podcast
There will be some changes, too. The new podcast award proved very popular, and will return in 2021. But this time entrants can submit up to three podcasts. And as podcasts have now overtaken blogging, there will be no Blogger award in 2021
In the past few years more and more regional journalists have entered — and been shortlisted — for other awards, so we will no longer present a specific regional award. Many regional journalists are also be eligible for our Newcomer of the Year Award — which has become an important launchpad for young health and medical journalists.
PR Award
Another innovation is that agencies, press offices and other organisations who enter our Excellence in PR Award, will receive detailed feedback on their entry from our judging panel. We hope these insights will help comm's teams produce media materials that are more useful and relevant to our members.
Click here to watch our 2020 Awards ceremony.
Click here to read more about the Excellence in PR Award, which is supported by the Healthcare Communications Association.
Click here for more information on the Awards and sponsorship opportunities.