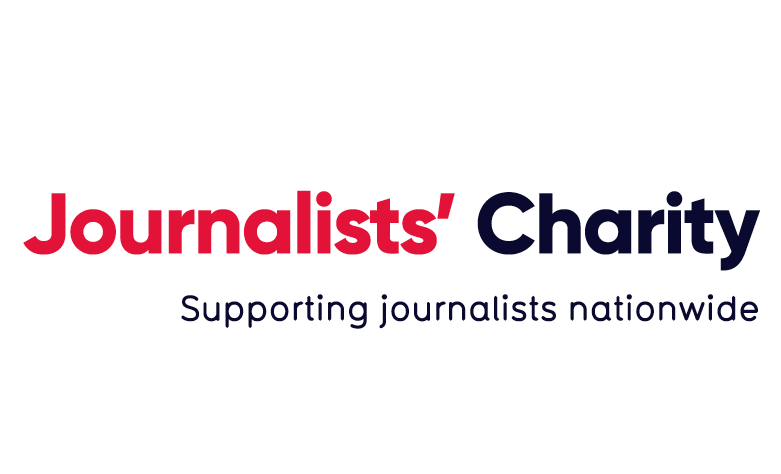 A message from Jill Palmer:
Since the start of the pandemic thousands of journalists have lost their jobs, their income and even their homes.
Job cuts, the scarcity of freelance work, ineligibility for Government financial help, and changes to the benefits system means more and more journalists are struggling to survive.
The Journalists' Charity – of which I am a trustee and past-Chairman – helps journalists in need. Journalists who once had good jobs and earned a good salary. Journalists who never thought that one day they could suffer severe hardship.
Since the pandemic began, the Journalists' Charity has helped hundreds of struggling journalists get back on their feet by providing them with financial aid and welfare advice.  Our support services have prevented 15 journalists and their families (many of whom have young children) from losing their homes. 
Set up by Charles Dickens in 1864, it is the only UK organisation that gives support to journalists from any sector, nationwide and without any membership prerequisites.
Regretfully, news and features teams are likely to become even smaller with resources further stretched, putting additional pressure on staff and freelance journalists alike. At this difficult time, it is vital that the Journalists' Charity increases its visibility and gets its message across.
That is why I am asking you, my fellow MJA members, to help support the Journalists' Charity's mission by signing up to our newsletter and spreading awareness of our cause to colleagues and friends. Fundamentally, the more journalists that know about and engage with the charity, the more effective and impactful our services can be.
And if you know anyone who needs help please advise them to get in touch.
You can join the Journalists' Charity database here, thank you.
For more information see our website.