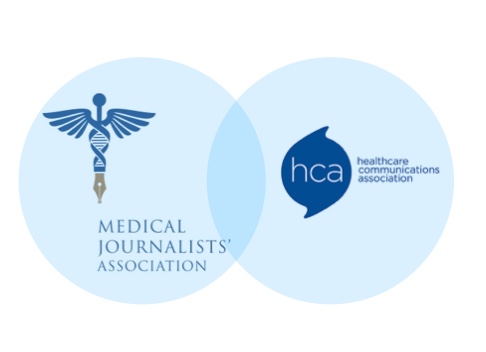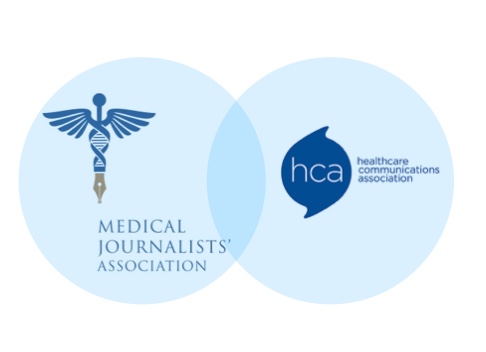 Journalists often have a love-hate relationship with communications agencies and press offices.
The offer of an exclusive, or a well thought out pitch backed with story-ready resources is always welcome — but our members tell us they are still get far too many approaches that just don't make the grade.
That's one of the reasons we launched the prestigious MJA Award for Excellence in PR — the only award of its kind which is judged by journalists, on the criteria that count as far as journalists are concerned.
We hope that by spotlighting excellence and best practice, we will encourage more comms teams to deliver pitches and story materials that our members need. If you're already doing that, you have until March 31 to enter the 2021 Award for Excellence in PR.
It's also why we have worked with the Healthcare Communications Association to develop this 6-point Guide on the best ways to approach health and medical journalists with a media story.