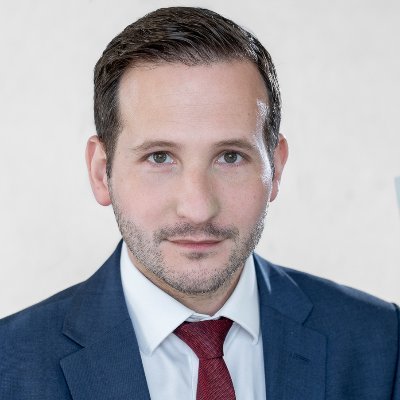 A recording of this webinar can be found in our members' only webinar section along with recordings of all previous webinars
For everything you need to know about investigative journalism, join our award-winning line up of MJA colleagues who been there, done it, and got the scoops to prove it.
Date/Time: 12:30-13:30 Wednesday May 4, 2022 on Zoom
This lunchtime webinar for a deep-dive into how health investigations go from a tip-off to publication. We will look at the key tools and techniques you need to stand a story up, how to persuade your editor to run a story; and how to cope with the aftermath.
Speakers include widely respected and award-winning investigative journalists Shaun Lintern, health editor at the Sunday Times, Madlen Davies, investigations editor at the BMJ and former chief global health correspondent, the Bureau of Investigative Journalism, and Deborah Cohen, science editor, ITV news and former health correspondent at BBC Newsnight. We will ask all three to talk us through their most high-profile investigations and take us behind the scenes on how they made them happen.
There will also be chance to ask your own questions and get advice from the best in the business.