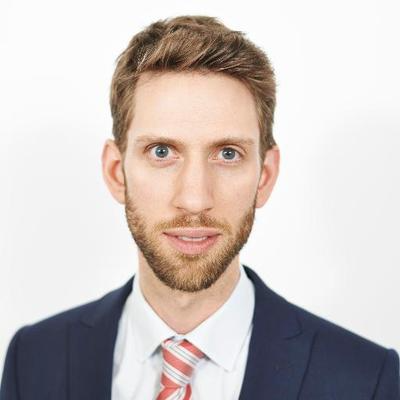 Given the pandemic it's perhaps not surprising that health and medicine has been a huge focus for science reporting, and this is reflected in the roll-call of finalists for this year's Association of British Science Writers' Awards.
Our Chair, Nigel Praities is just one of a swag of MJA members who have been shortlisted for an ABSW Award. Nigel whose day-job is editing the Pharmaceutical Journal is up against fellow MJA member, Nature editor, Helen Pearson to be named Editor of the Year.
Struggle for funding
Judges praised Helen's, "Impressive fight to maintain free access to Nature's news, and innovative multi-part feature tracking the real lives of a pair of young scientists in their struggle for funding."
Nigel was applauded for his "persistence and skill in getting a tough question to Boris Johnson which resulted in a promise the PM actually kept".
MJA finalists
MJA members also make up the entire shortlist for the headline award for British Science Journalist of the Year: Clive Cookson from the Financial Times, James Gallagher from the BBC and freelancer David Robson.
Other finalists from the MJA include Richard Van Noorden, Nature; Rosa Furneaux, The Bureau of Investigative Journalism; Alok Jha and  Slavea Chankova, from The Economist; Gareth Iacobucci, The BMJ;  Tom Whipple,  The Times; Clare Wilson,  New Scientist; Matt Reynolds, WIRED; and Helen McArdle, Herald on Sunday.
Awards ceremonies
Click here for details of all the ABSW Awards finalists, as well as links to the work they entered.
The winners will be announced on Thursday July 14, 2022 at the Royal College of Physicians, London.
Judging is now underway in our own awards, with winners announced on Thursday September 15, 2022 at the Barber-Surgeons' Hall in the City of London. Thank you to our principal sponsors Bristol Myers Squibb and individual awards sponsors for supporting this celebration of excellence in health and medical journalism.