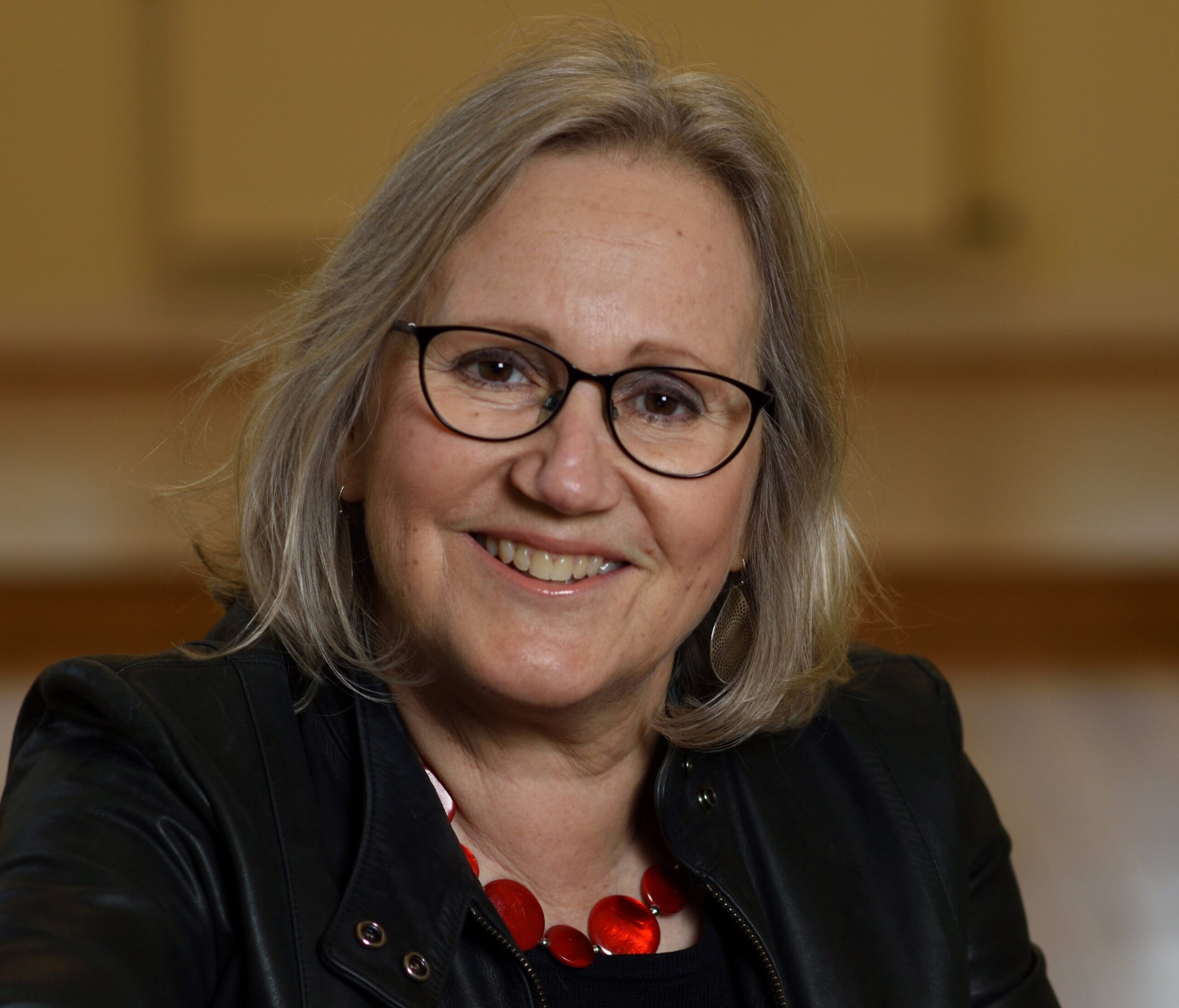 Has it?  Hmm…  I'll be assessing the effects of the pandemic on everyday life on the evening of September 6 when I give the 2022 Tom Olsen lecture at St Bride's Church, Fleet Street.
Many of you already know that, alongside working as a GP, I've contributed to titles ranging from The Lancet to The Sun, where I wrote as The Sun Doctor for 21 years. I teach on medicine in the media at Imperial College Medical School and am also a Fellow of Newnham College, Cambridge.
All this means I am meant to know things. But let me add that St Bride's is the Journalists' Church and it's well worth coming along just to see inside this magnificent Wren building. More details (and booking) on this link: Has Covid fractured the way we live?