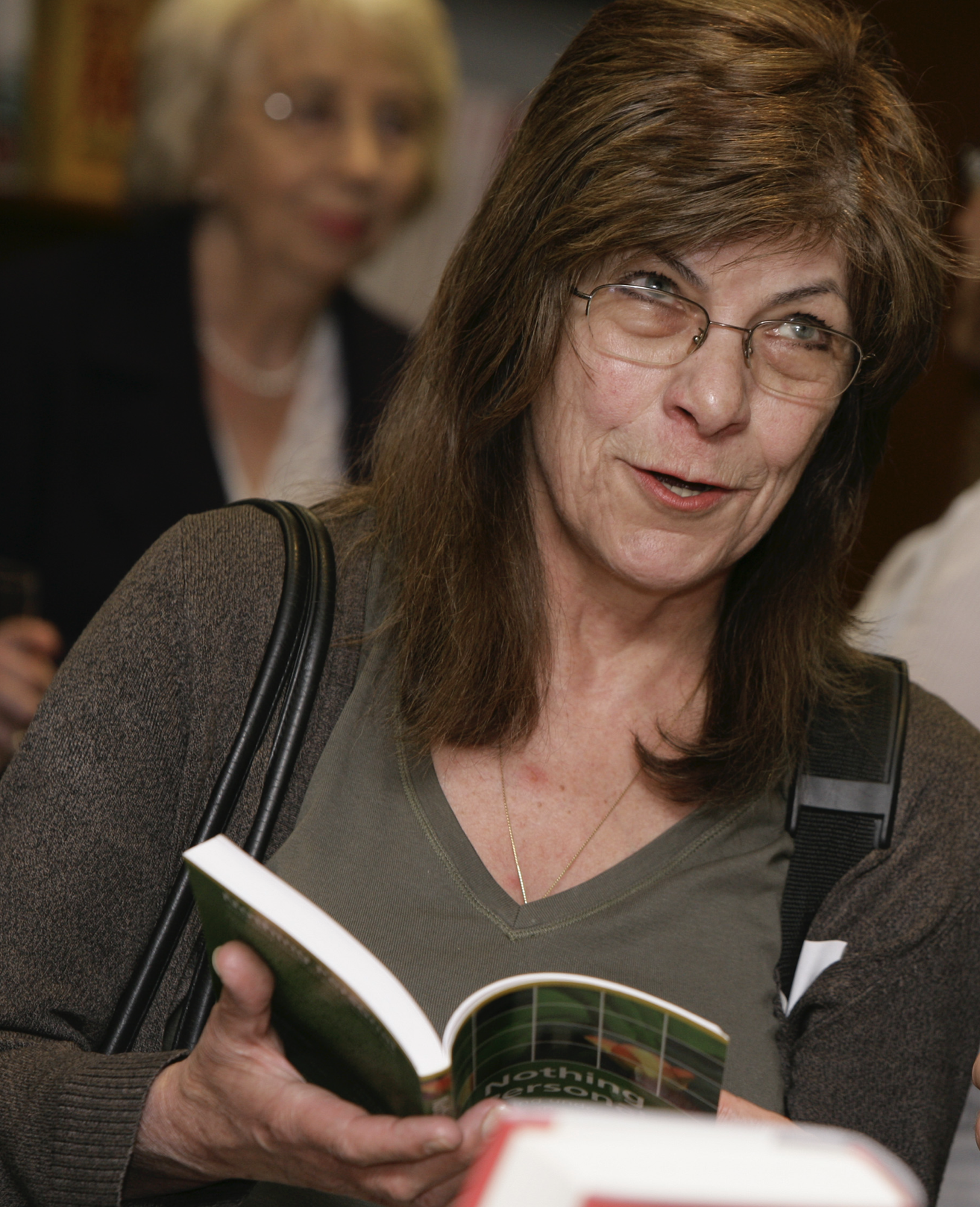 We have recently learnt that Deanna Wilson, a long-standing member of the MJA, who served on the Executive Committee for many years has died.
Deanna worked, primarily on trade and specialist titles, as a journalist and editor. Alongside former honorary secretary Philippa Pigache, Deanna also edited the MJA's newsletters and Awards' booklets.
We invite friends and colleagues to share their memories of Deanna via comments, below.