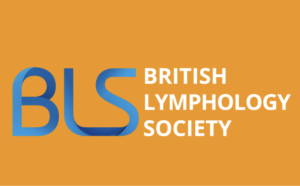 More than 400,000 people in the UK have lymphoedema and The British Lymphology Society charity can help with resources and information.
Lymphoedema Awareness Week will take place the week commencing March 6th 2023 and this campaign is supported by key organisations, including the Royal College of Nursing, The Queens Nursing Institute, The Chartered Society of Physiotherapy, The Royal College of Podiatry, The Queen's Nursing Institute Scotland (QNIS), as well as patient groups.
The charity's patron is chat show queen Trisha Goddard, who developed lymphoedema following treatment for breast cancer. She has been an advocate of keeping active throughout her treatment and in living with lymphoedema.
If you would like more information about lymphoedema, the campaign or how the BLS aims to improve the care for people with lymphoedema, please get in touch with charity director, Kate Sinclair, through their website www.thebls.com or call 07764501224.
To access factsheets and other resources, or register for webinars from January 30,  go to the charity's linktree page (a mini website) — https://linktr.ee/thebls
The BLS is also asking health care journalists and professionals to follow them on Twitter  @BritishLymph and FaceBook,  share social media posts and direct patients and colleagues to advice on its website.