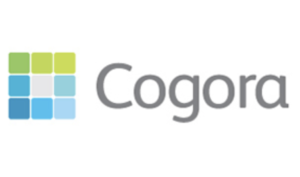 Flexible working and the possibility of working from home are part of the package on offer from Cogora, who are looking for a reporter for Nursing in Practice. Here's their description of the job:
We are looking for an enthusiastic and hardworking journalist to join Nursing in Practice as a news reporter.
Nursing in Practice is a leading publication for nurses in general practice and community nursing, with impactful political and professional news delivered via its website, alongside clinical content. It also has a quarterly print magazine.
The reporter post offers a great chance for someone to get involved in a lively and political sector, writing about the challenges that nurses are facing post-Covid, and as their role in the NHS and social care expands into new areas.
The perfect candidate will have flair for writing and enjoy making contacts and sourcing stories. They will be expected to produce top-quality news stories, news analysis and investigations, covering political, professional and clinical news that engages the publication's target audience.
A successful candidate will work closely with the news editor and editor, and also get involved in news meetings and other activities with our award-winning GP title Pulse and our other B2B publications.
You will work within a team of talented journalists and editors and be part of a growing and innovative publishing company which offers flexible hybrid working, based in our central London office and at home.
We have exciting plans in place for Nursing in Practice, and are looking for the right person with talent, drive and great ideas to join our team.
This is a great opportunity to help shape the news agenda for our market-leading nursing publication. Could this be you?
Applications close