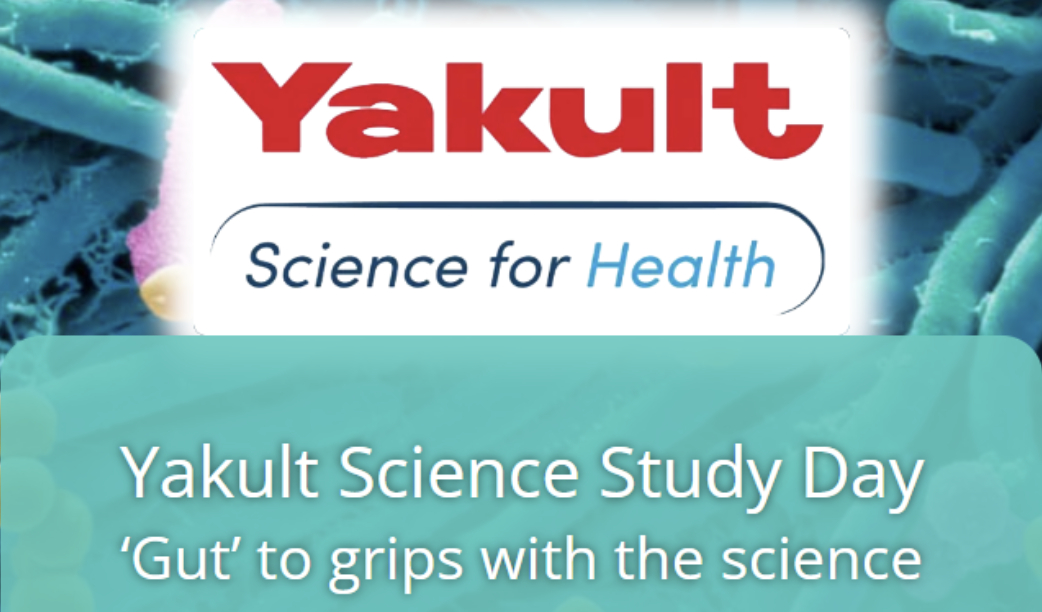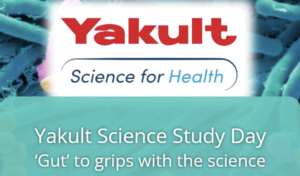 Can our gut influence our physical and mental health? Discover the latest science with this one-day online seminar on the latest science around the microbiome and health.
The online session, which has been organised by Yakult runs from 10am to 5:15pm on  Thursday, November 2 and features some of the leading scientists in the field.
The seminar is free, and members are free to dip in and out for
Sessions will cover:
Gut microbiota and personalised nutrition
Menopause, hormones and the gut microbiome
The gut-brain axis and Irritable Bowel Syndrome (IBS)
The science of probiotics and prebiotics
The gut-skin axis
Advances in the science of the gut microbiome
Practical take-home advice to make sense of the current research base
Speakers include:
Professor Glenn Gibson
Professor of Microbiology, University of Reading, UK
Professor Paul Cotter
Head of Food Biosciences, Teagasc Food Research Centre, Ireland and Chief Technology Officer and Co-founder, SeqBiome Ltd.
Professor Bruno Pot
Science Director Europe, Yakult Europe BV
Dr Heidi Staudacher
NHMRC Emerging Leadership Fellow, Deakin University, Australia
Brandilyn A. Peters-Samuelson
PhD, Assistant Professor, Albert Einstein College of Medicine, USA
Natalie Yerlett
Highly Specialist Dietitian and Supplementary prescriber, Dietetic Lead EB and Dermatology, Great Ormond Street Hospital, UK
Dr James Kinross
Senior Lecturer in Surgery, Imperial College London, St. Mary's Hospital, UK
The event will be chaired by Dr Emily Prpa Science Manager, Yakult UK & Ireland
Register Now (Note Registration is free)
Yakult kindly supported the MJA Awards in 2022 and 2023